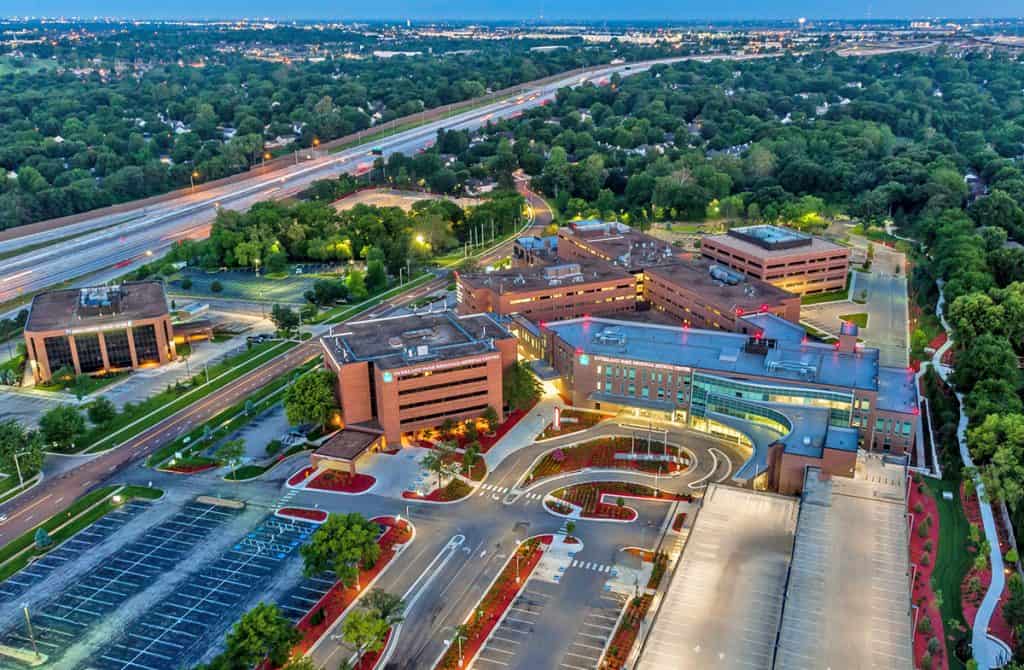 The "best" city to raise a family can vary greatly depending on individual preferences, priorities, and circumstances. However, there are several cities in the United States that are often cited as family-friendly due to their quality of life, educational opportunities, safety, healthcare, and overall community atmosphere. Keep in mind that this information is based on data available up to September 2021, and conditions may have changed since then. Here are some cities that are frequently mentioned as good places to raise a family:
Overland Park, Kansas:
Overland Park, Kansas is known for its excellent schools, low crime rates, and abundance of family-friendly activities. Overland Park offers a suburban feel with easy access to Kansas City amenities.

Plano, Texas:
Plano boasts top-rated schools, a strong job market, and a variety of recreational options. It's also part of the Dallas-Fort Worth metroplex, providing access to cultural and economic opportunities.

Madison, Wisconsin:
With a strong focus on education, a vibrant arts scene, and plenty of outdoor activities, Madison consistently ranks as a family-friendly city.

Raleigh, North Carolina:
Part of the Research Triangle, Raleigh offers excellent educational and job opportunities, along with a relatively low cost of living.
Colorado Springs, Colorado:
Colorado is known for its natural beauty. Colorado Springs provides a healthy lifestyle, good schools, and a strong sense of community.