Get an Instant Quote & Delivery Within 24 Hours!
We deliver our containers to you fast. We guarantee delivery of your container in less than 24 hours or the first months rental is free.
Portable Storage Benefits
Using pod type containers on your local move has many benefits such as reduced cost, easier loading, no-hurry loading and unloading, and no big truck to drive. SAM Containers offers Portable Moving & Storage Solutions for all kinds of needs.
Declutter your house – to help it show better
Onsite Storage for Commercial or Residential Construction Projects
Additional Onsite Storage for your personal belongingsLocal Moves
Heated, Secure Storage when your new residence isn't available
Commercial Storage – Hotels, Colleges, Hospitals, Sports Teams
Student Summer Storage
Additional Services
We Can Also Provide Professional Movers To Load And Unload Your Container. Our Professional Movers Have Been Trained & Background Checked Prior To Stepping Foot In Your Home.
Unlike many of the labor services that our competition uses to load and unload their containers who are not employees, but cheap labor found on Cragslist and other internet sites.
Dearman Moving and Storage won't let people in you families home that we won't have in ours.
Our moving containers are the perfect choice for your local moves or remodel.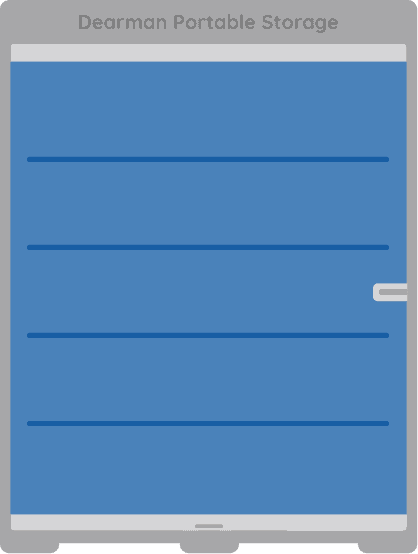 As Low as $169
Simplified pricing for the 65-mile radius area around Mansfield, OH.
$299 Initial Delivery & First Month Rental
$169 Each Additional Month (Your Location)
$199 Each Additional Month (Inside Storage)
Additional Moving Charges $99 each move
We Can Include Pad Rental & Boxes In Your Quote
Commercial Rates & Multi Container Discounts Available
Greater than 65 miles, subject to additional service charge added To Deliveries, Pickups, and Location Moves.
10% – Off – Senior Discount 
15% – Off Military Discount
The Dearman Guarantee
One Major Advantage We Offer Over PODS® Is That You Don't Wait For Our Containers.  If You Order A Container From Us Before Noon We Will Delivery Your Container That Same Day Or The First Month's Container Rental Will Be Free.   If You Order After Noon We Promise Container Delivery Within 24 Hours Or Your First Month's Container Rental Is Free.
Simple
You load…we move! Our moving containers are approximately 16′ long, 8′ wide and 8′ high and hold the contents of a typical 1,500-square-foot home (basement, garage, patio and attic items may require an additional container). Just load your belongings and We'll arrange to move it to your new location, where you can call us to pick it up when you are done.
Fast
Simple Quotes, and Fast Delivery – Schedule Before Noon and Receive Same Day Delivery – Guaranteed.
Convenient
Pack and unpack at your pace. Your moving container stays on-site as long as you like, eliminating the pressure associated with moving truck rental.
Easy
There's no truck to drive or a trailer to pull – we'll move your portable storage container across town or arrange to move it across the country.
Safe
Our moving storage containers sit level to the ground, so there are no dangerous ramps to worry about when loading.
Secure
Our sturdy, portable moving containers are constructed with waterproof materials and designed with moving in mind. Use our unique tie-down rings to secure your belongings and prevent shifting while moving.
Flexible
Store your moving container at your location, at our warehouse or have us move the container to a new location. Need additional moving storage containers? Let us know and we'll bring them to you.
Helpful
Our fast, friendly representatives are ready to help you with your moving needs seven days a week.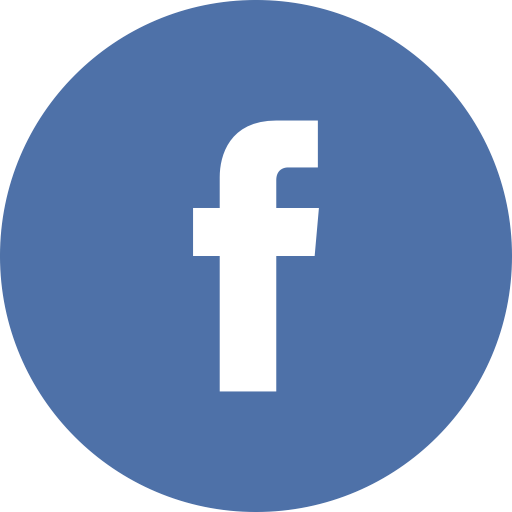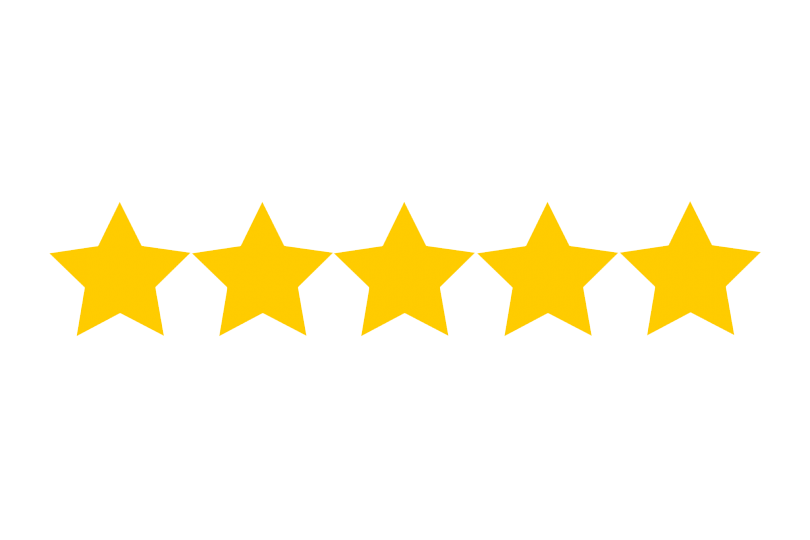 Monica
Nate Temple, Jordan H, Colton Henderson, Bill Hardin, and Cody Henderson did an outstanding job moving my family a few weeks ago. It was a long, hot move and the guys were above and beyond professional and patient. We were so grateful for their efforts and attention to detail. I recommend them to anyone needing to move. I knew it would be a hard move and hoped that all would go well. I could not be more appreciative for all they did on the two-day move. Dearman and the team are amazing!!!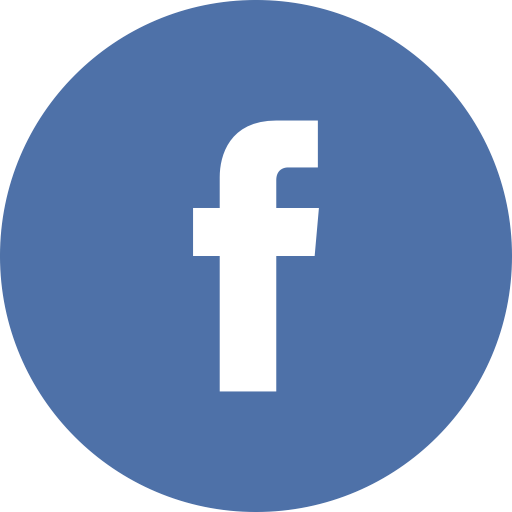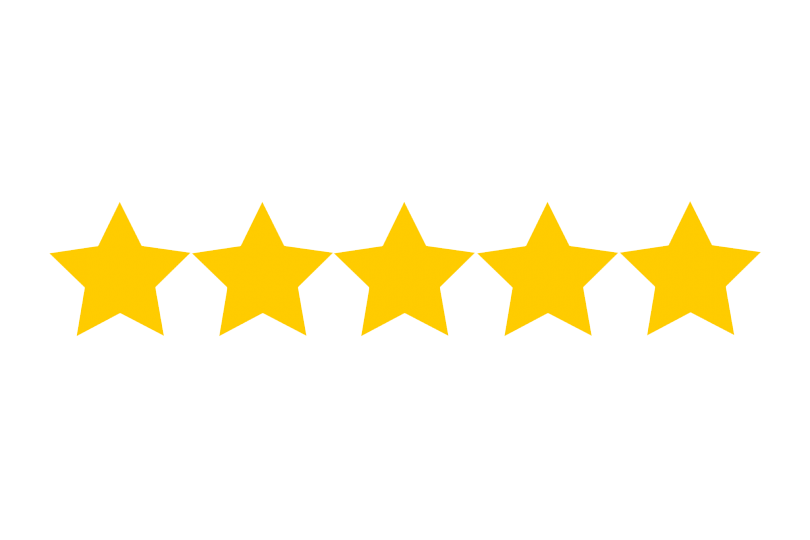 Debbie
This is the 2nd time I have used Dearman moving and storage and both times have been pleasant experiences. Colton was present for both moves and trust me, you want him there. He's very professional and knows how to pack a truck and make sure your belongings are safe. Jordon, Cameron and Matt was also with Colton for our 2nd big move and all the guys were pleasant and worked very hard to get the job done Quickly and safely. Overall, from the first contact to execution, this was an excellent company to work with.
Tell Us Your Needs
Ask a question, get a quote or just say hello. Someone from our team will get back to you as soon as possible. For immediate support please use the chat bubble at the bottom right of this page or give us a call at (419) 524-3456.