Personalized Moving Services
Let us guide you through a stress-free moving experience.
Life is stressful, we got this.
The cost of hiring the wrong moving company is often much more than the final bill. It's the cost of wasted and lost time, realized fears that come true, and the mounting losses Incurred. Our promise is to always be on time, alleviate all your fears, and protect you from losses during your move.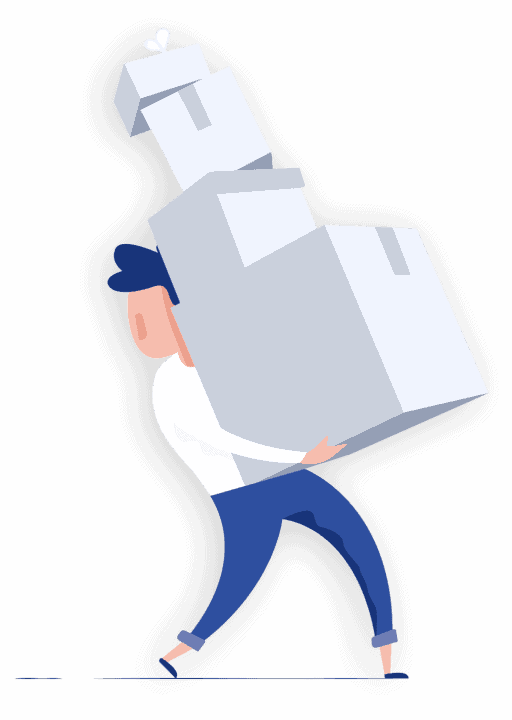 Portable Storage Containers
Delivered to you in as quick as 24 hours
Take your time packing the container
Our team moves the container
Take your time unloading the container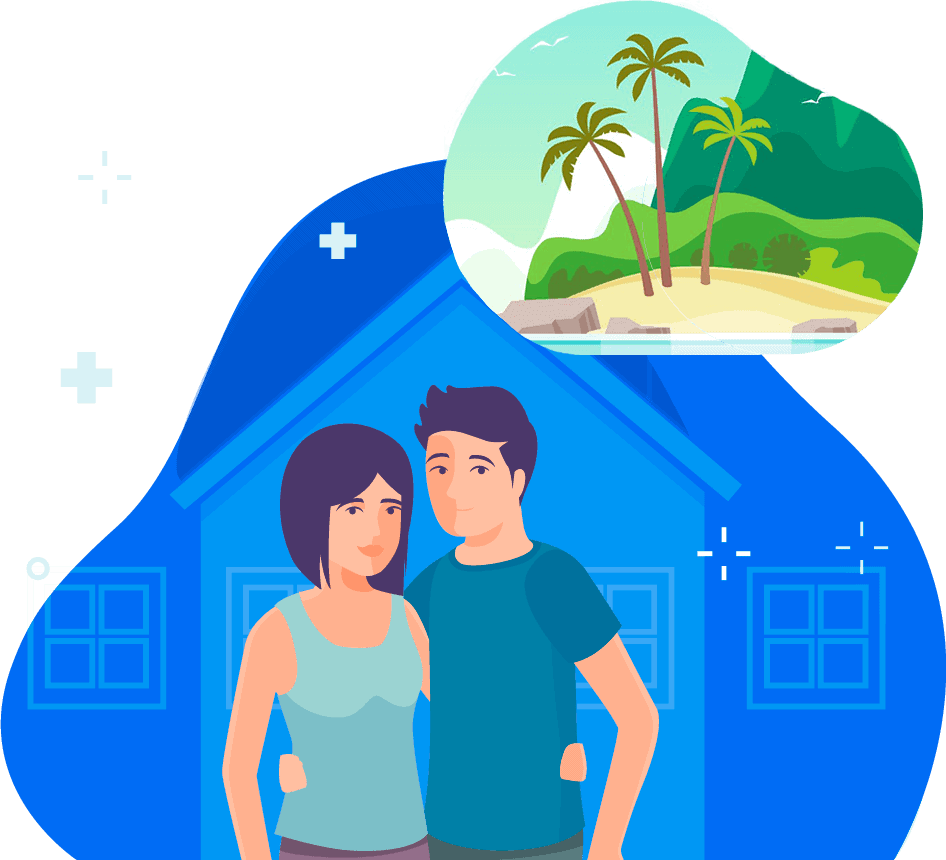 Don't lift a finger during your move.
Making your move as easy as possible. 
Moving is not about the journey, it's about getting you safely to your destination without stress or surprises. The adventure shouldn't be the move itself, but the dream we help deliver your family to.
Get an Instant Quote or Schedule Estimate Today!
We want to help alleviate as much anxiety from the moving process as possible. Let us help deliver your family to your dreams. 
Would $5 replace your computer?
We Have You Covered.
Don't let a moving company tell you they never have accidents or that you are covered without having it clearly spelled out in your contract. Don't let a moving company skimp on "Your Belongings" with their undervalued coverage that leaves you at risk for large financial risks. Make sure your moving consultant clearly spells out your coverage options and choose the option that best covers you and meets your budget.
Our promise to you is to always:
Be Positive
Every Conversations Begins With A Smile
Be Helpful
We Help You Find The Moving Services and Moving Company That Best Fits You, Even if that's not us. 
Listen
We listen to the things that are important to you. Your move is built around you, not around us.
Be On Time
If We're Late, Thats Not Professional & You Will Get 25% off that days work. 
Be Honest
Honesty is Always The Best Policy.  If we make a mistake we own up to it.  We make it right.  
Protect You
 We promise to protect you, your information, your family, your belongings, and your property during your move.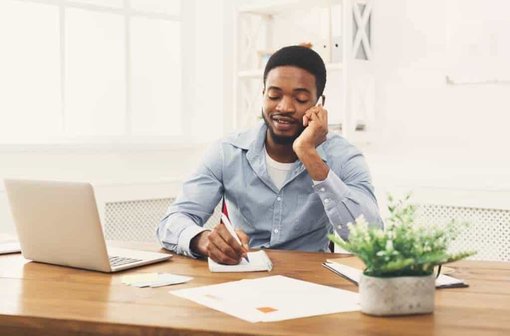 Interested in having a virtual estimate? We can do that for you! We want to provide you with the service that best fits your needs and wants. Technology surrounds us today, and with this comes many ways to connect with others. At Dearman, we can virtually...
read more
Choosing a moving company you can trust can be difficult.
Only concerned about having the lowest price by cutting corners. These movers don't provide background checks, safety,  equipment, maintenance or insurance.
Moving Professionals like Dearman Moving & Storage offer great service with competitive overall moving cost, security and additional benefits to you and your family. 

The fast-food of movers. They get you fed, but usually not an appetizing meal. They are usually competitive on price but lack the quality you need or desire.