Are you stressed about Moving?
Let us guide you through a stress-free moving experience.
Your time is a precious resource that we do not waste. You need a mover that cares about your time as much as your belongings. The fastest delivery times guaranteed!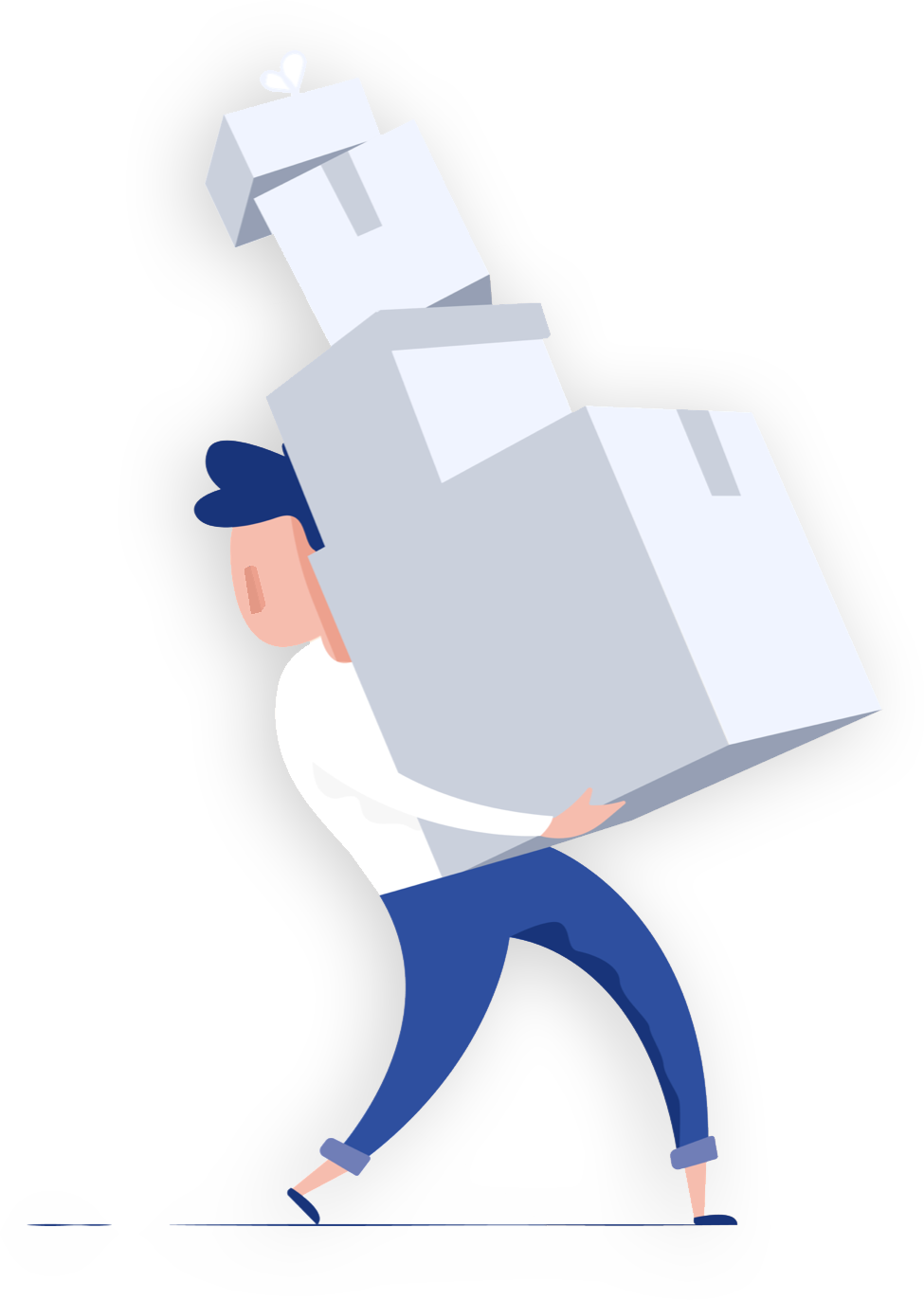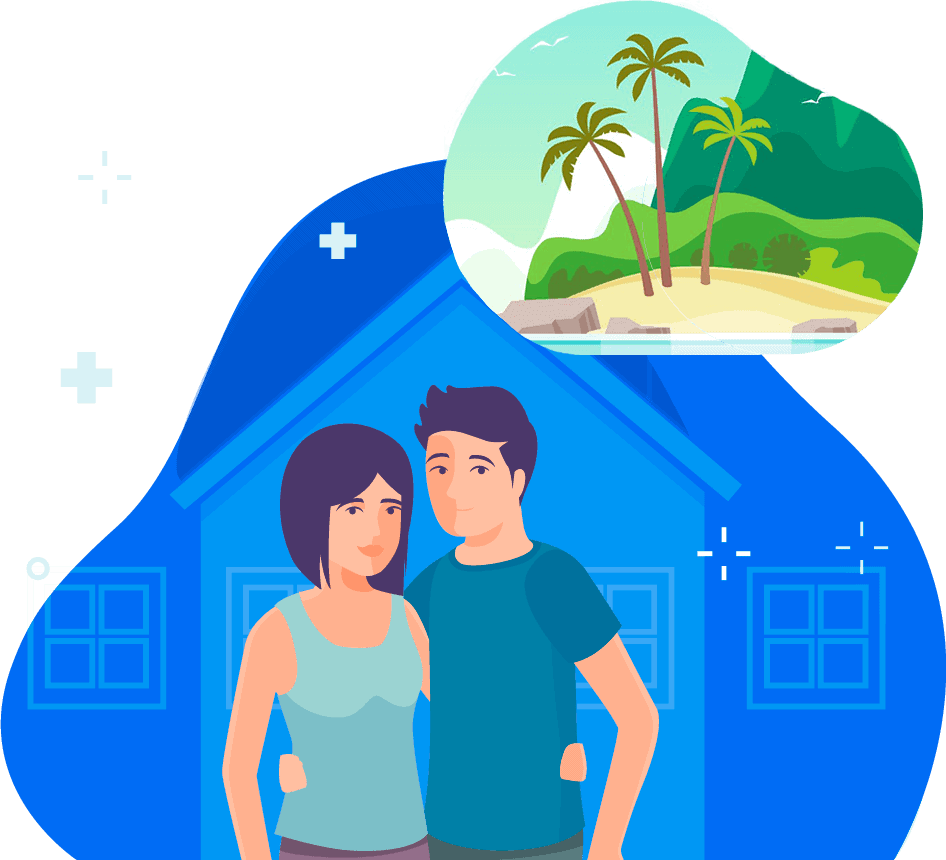 Delivering you to your dreams.
Moving is a new chapter in your life, our job is to help get you there.
Moving is not about the journey, it's about getting you safely to your destination without stress or surprises.    The Adventure shouldn't be the move itself, but the Dream we help deliver your family to.
Get a Free Quote in Under 24hrs!
We want to help alleviate as much anxiety from the moving process as possible. Let us help deliver your family to your dreams. 
Choosing a moving company you can trust can be difficult.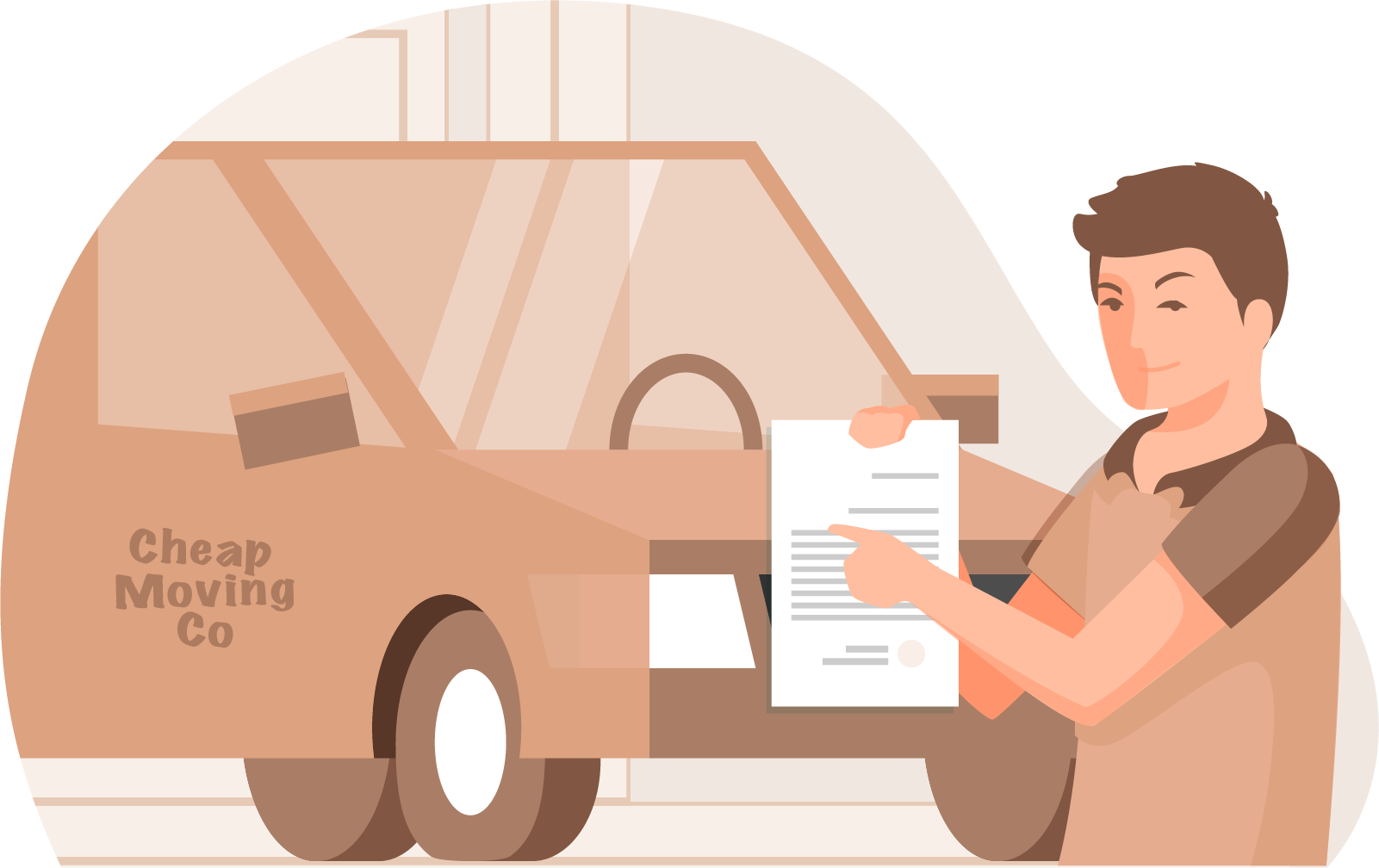 Are only concerned about having the lowest price.  To get the lowest price they often cut corners, don't spend money on things like background checks, safety, equipment and equipment maintenance, insurance, etc.   Cheap movers may have a cheaper moving cost, but in the end, can cost you more time and money when problems occur.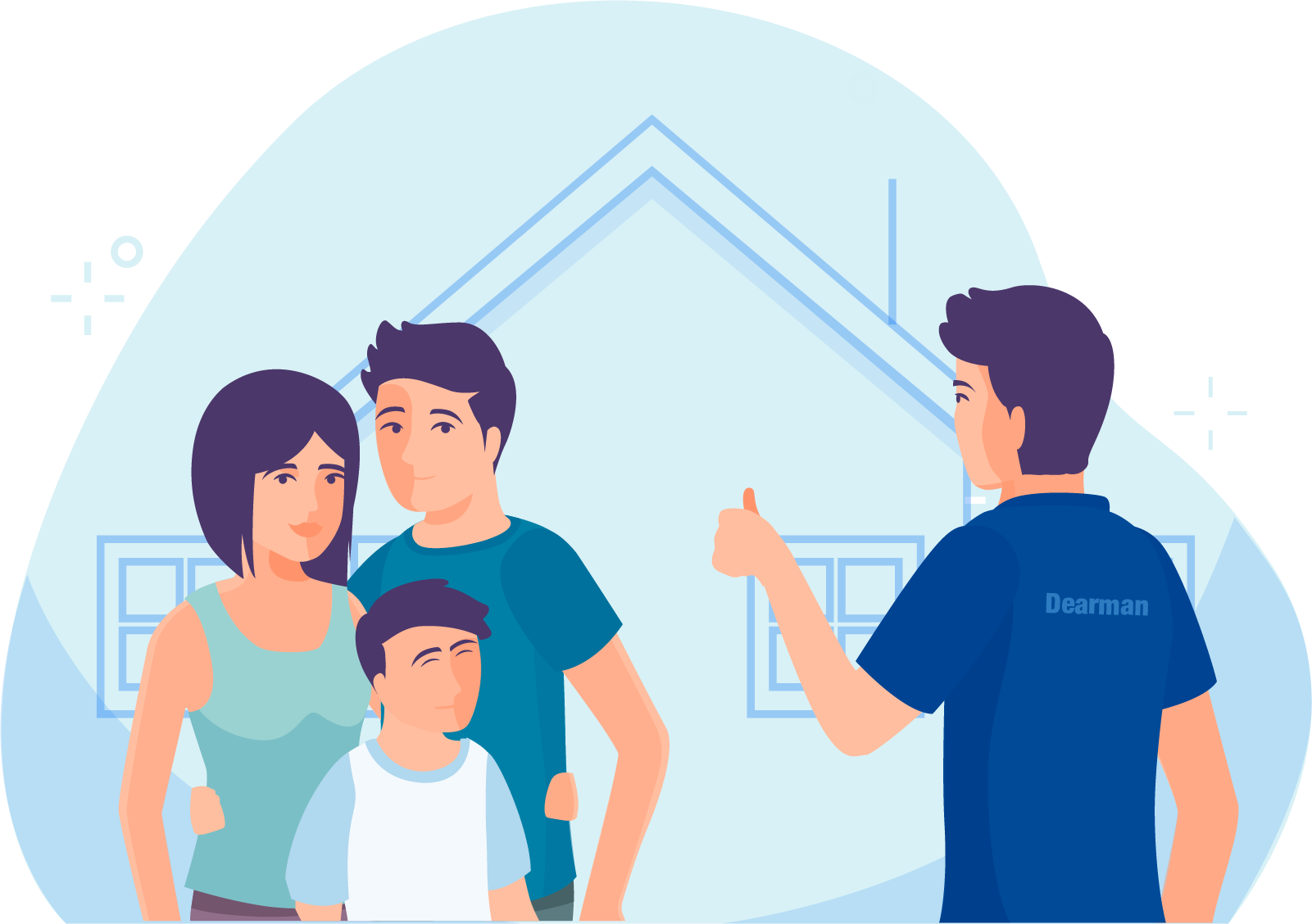 Professional movers, like Dearman Moving & Storage, offer great service, competitive overall moving cost, and additional benefits and security to you and your family.   Professional movers raise the bar in the moving industry with added benefits like background checks, guaranteed delivery times, comprehensive insurance and much more.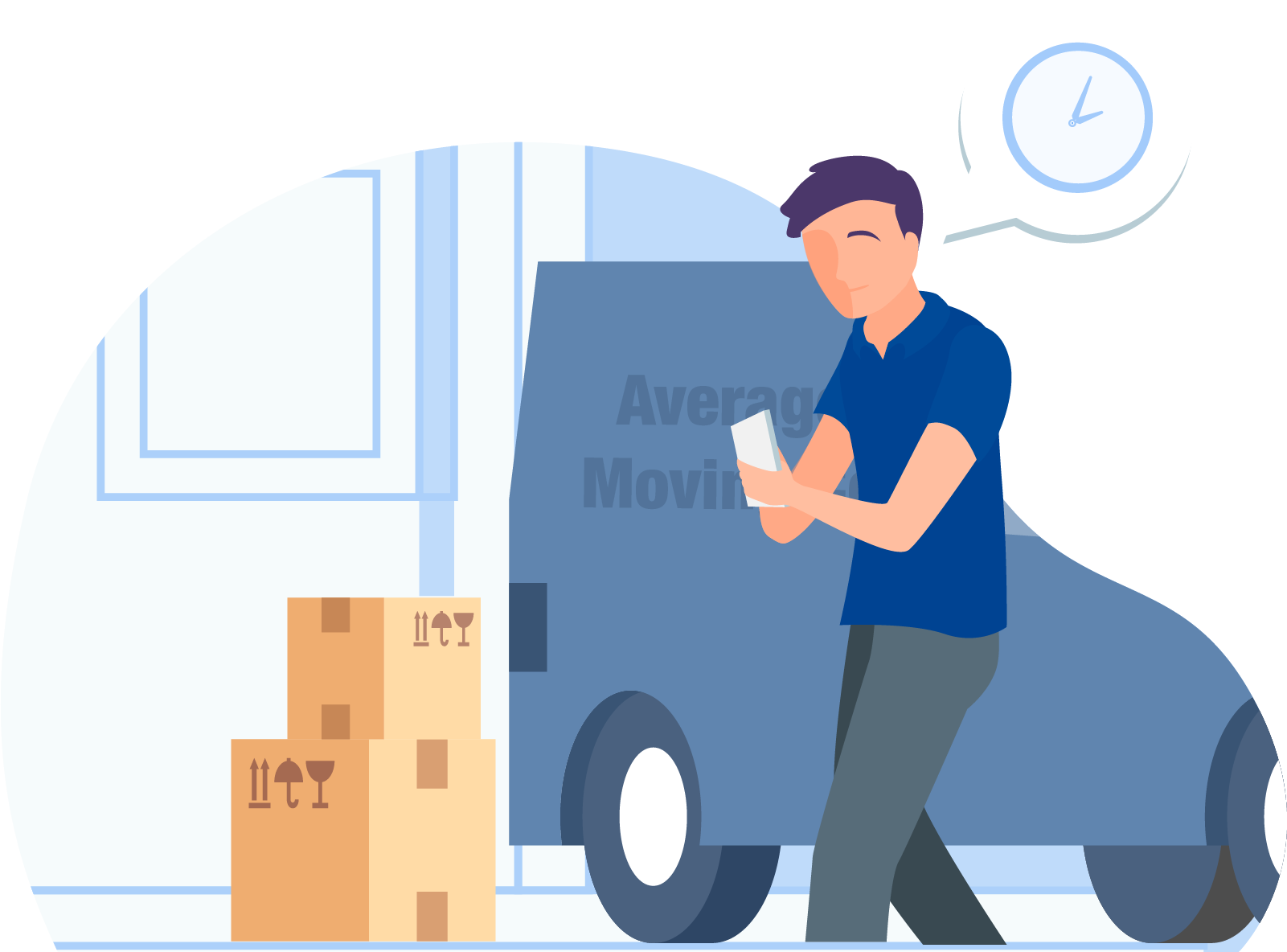 These movers are kind of the fast food business of the moving industry. They get you fed, but usually not an appetizing meal. They are usually competitive on price but lack the quality you need or desire. They will usually get you to your destination, but if you want the quality of professional movers, these types of movers aren't for you.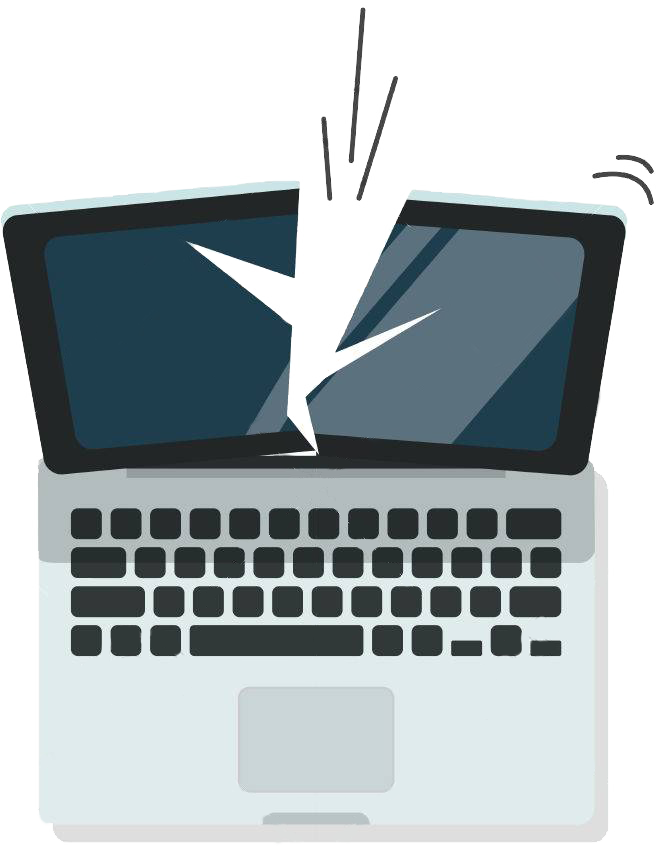 Would $5 replace your broken computer?
We Got You Covered.
Don't let a moving company tell you they never have accidents or that you are covered without having it clearly spelled out in your contract.   Don't let a moving company skimp on "Your Belongings" with their undervalued coverage that leaves you at risk for large financial risks.   Make sure your moving consultant clearly spells out your coverage options and choose the option that best covers you and meets your budget.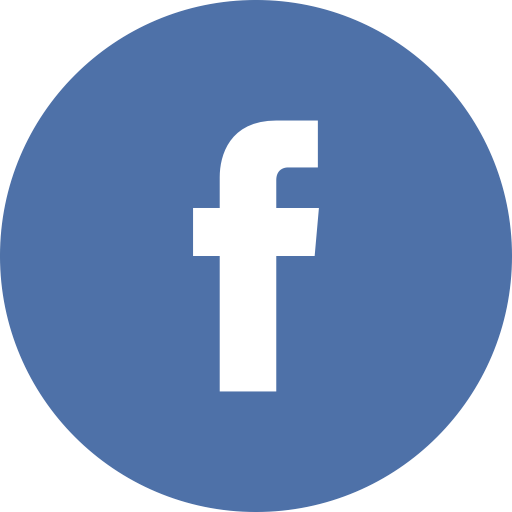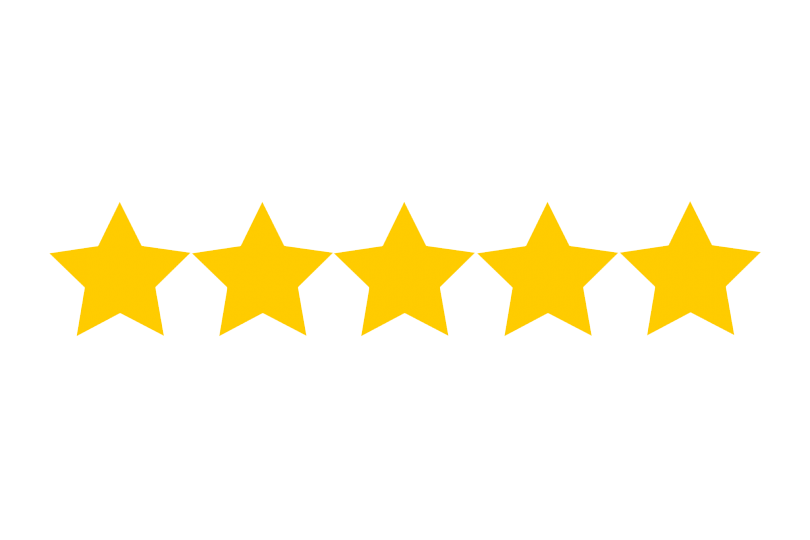 Monica
Nate Temple, Jordan H, Colton Henderson, Bill Hardin, and Cody Henderson did an outstanding job moving my family a few weeks ago. It was a long, hot move and the guys were above and beyond professional and patient. We were so grateful for their efforts and attention to detail. I recommend them to anyone needing to move. I knew it would be a hard move and hoped that all would go well. I could not be more appreciative for all they did on the two-day move. Dearman and the team are amazing!!!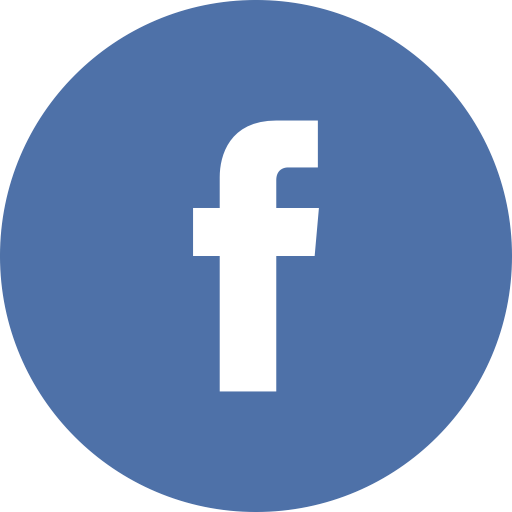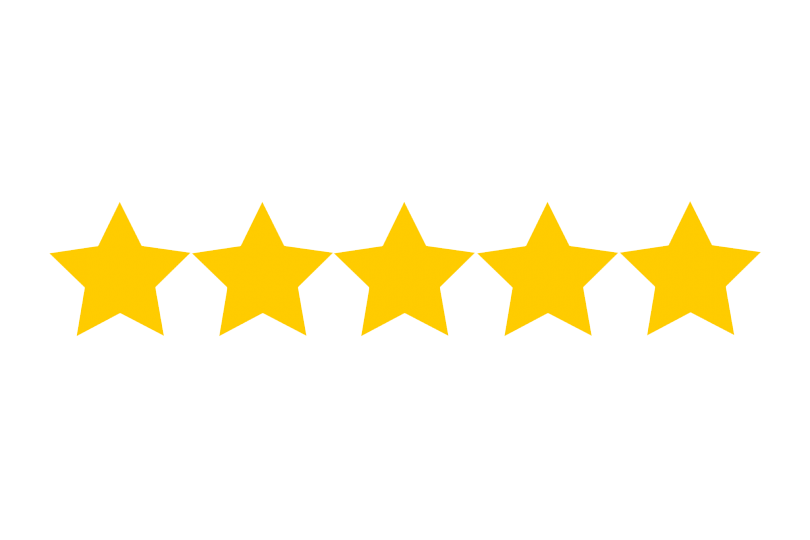 Debbie
This is the 2nd time I have used Dearman moving and storage and both times have been pleasant experiences. Colton was present for both moves and trust me, you want him there. He's very professional and knows how to pack a truck and make sure your belongings are safe. Jordon, Cameron and Matt was also with Colton for our 2nd big move and all the guys were pleasant and worked very hard to get the job done Quickly and safely. Overall, from the first contact to execution, this was an excellent company to work with.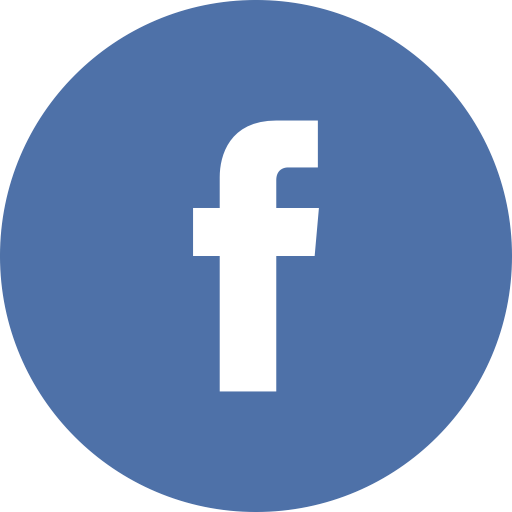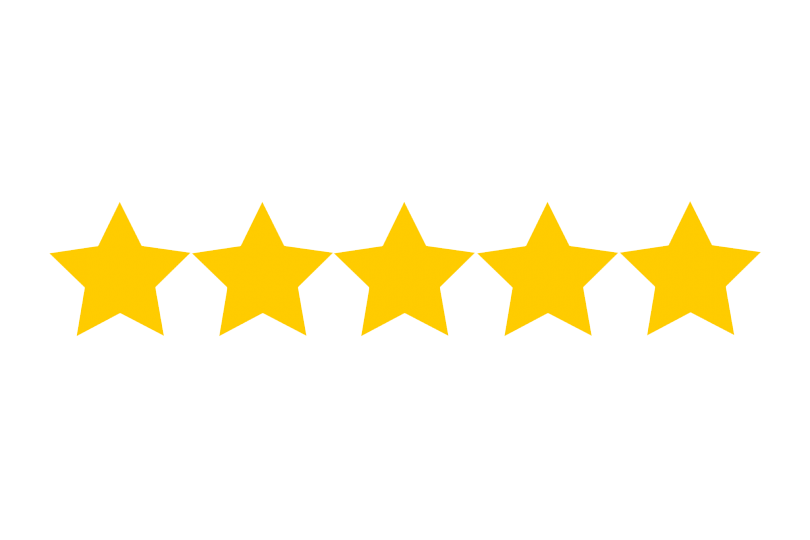 Levi
Fast & Great communication…
Put You & Your Family in Good Hands
Tell Us Your Needs
Ask a question, get a quote or just say hello. Someone from our team will get back to you as soon as possible. For immediate support please use the chat bubble at the bottom right of this page or give us a call at (419) 871-9063.