DIY Moving
We provide the best Moving Truck Rental, Portable Storage Containers, Boxes and Moving equipment.
In today's market, customers want and require more moving and storage options to suit their specific needs and lifestyles. As we've seen the needs of our customers change over the years, we've added a line of DIY moving options to accommodate those who are efficiently able to move.
Moving Truck Rentals
Personal & Business Rentals
Penske truck rentals are available for local, long distance and one-way moving. A variety of sizes can be rented to handle your small or large move.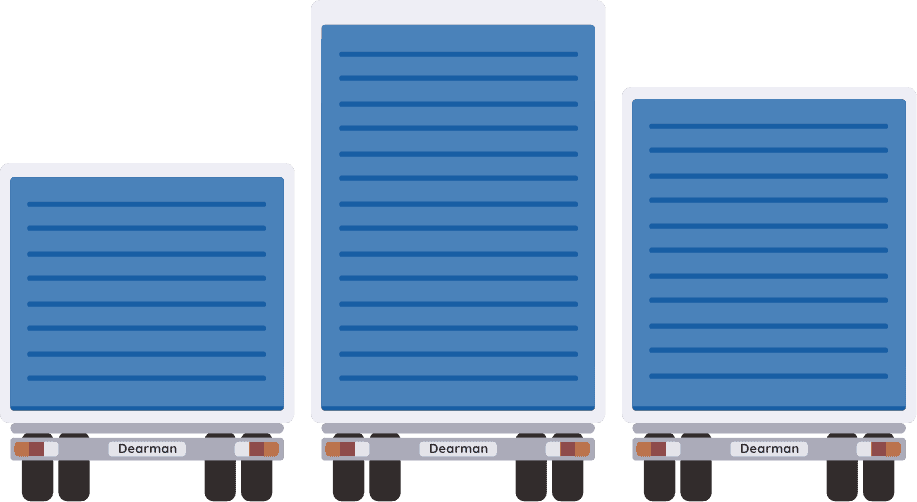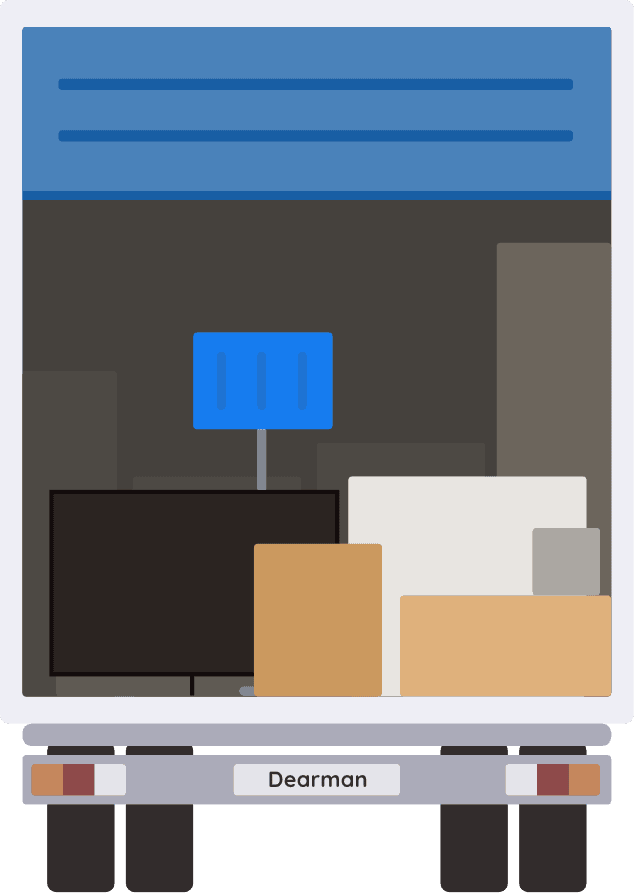 Loading & Unloading Service
Full service & heavy object assistance
Sometimes Full-Service Moving isn't an option for you, but that doesn't mean your things aren't still valuable and that you don't want them handled professionally with quality, background checked help. We offer loading and unloading services with the same trained, qualified crews who perform our full-service moving.   This can save you some money, but also give you peace of mind knowing you are hiring quality safe people to assist you in your moving.
We will work with you to provide a customized moving plan where we help in any way we can.
Moving Equipment Rentals
Personal & Business Rentals
Aside from truck rentals, we offer all the other moving supplies you will need if you want to completely do the job yourself. From appliance dollies to moving boxes to packing tape, you can rent or purchase the same moving supplies the professionals use!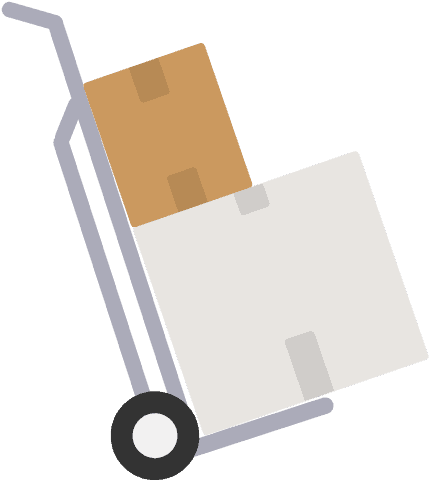 2 Wheel Dolly
Single Unit
Perfect for moving large appliances, such as a refrigerator. Easy-to-use and comes with safety straps.
4 Wheel Dollies
Single Unit
Rent a heavy-duty 4 wheel dolly with rubber ends on both sides to protect your load.
High-quality furniture pads and blankets to protect your most fragile large items. Perfect for pianos & dressers.
Rent a Big Red or Appliance Dolly for those larger machines or appliances where a box dolly won't be enough..
Forklift Rentals
Single Unit
In specific situations, we rent forklifts with a driver included to operate the machine. Give us a call for pricing and details.
Other Equipment
Specialized Rentals
This includes equipment like floor jacks and other items. They're dependable, heavy-duty, and easy-to-use .