We are expanding our team.
Looking for movers and drivers for short and long haul moving services. Pay to start at $15 – $20 per hour depending on job placement and experience.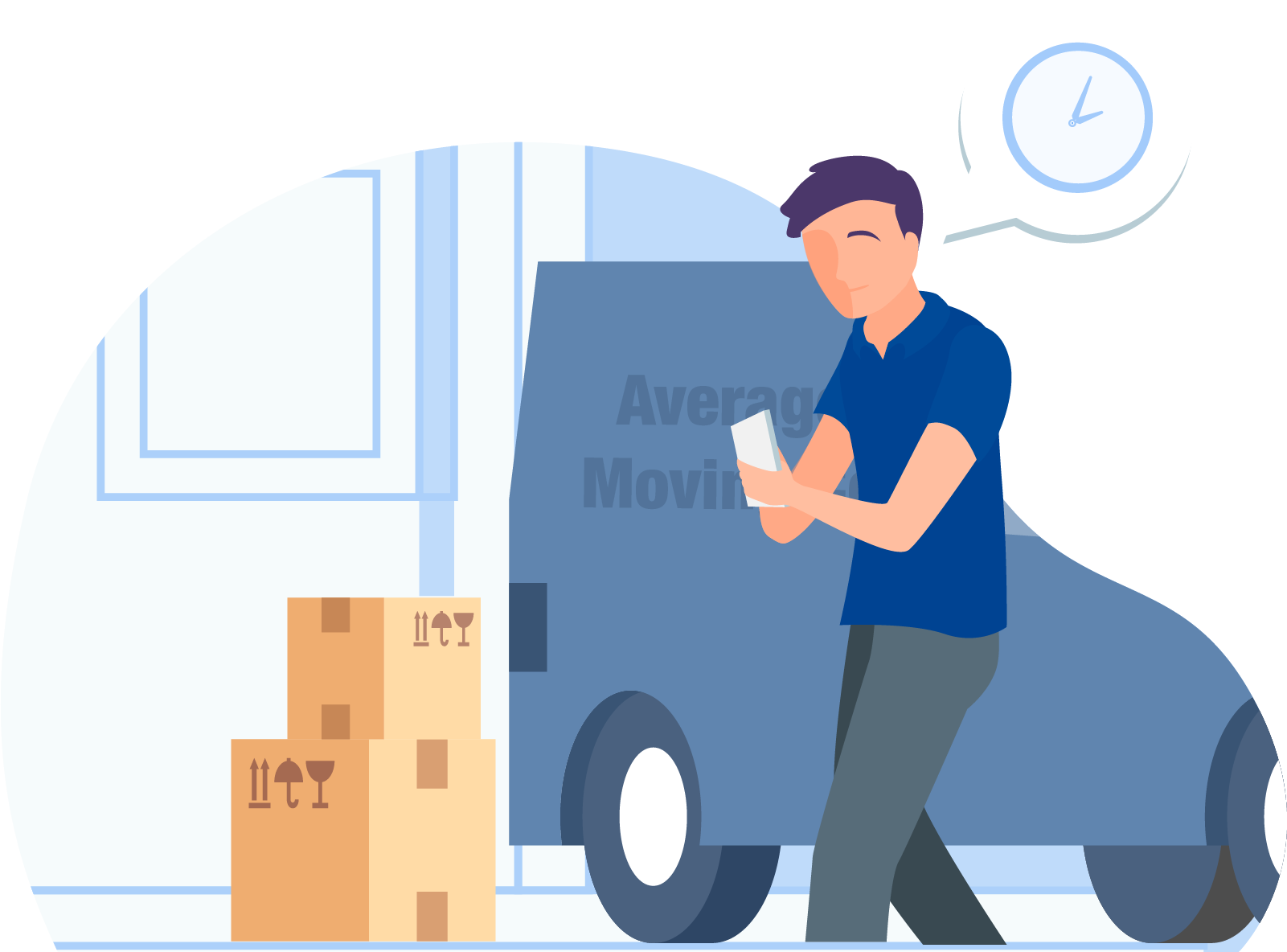 Join the Team!
We are looking to expand our Team and Service area.  Are you a top driver (CDL not required – local/short-haul) or helper who has a positive attitude and likes to have fun?  We are looking for people with great character and integrity. Do you go out of your way to provide the best service to the customer, always have their teams back, and do whatever it takes to get the job done and done right? If so, then we want to talk to you.  Our drivers are guaranteed to make between $20-$25/hour and our helpers make $15-$20/hour with potential for more and other benefits including 401k, health insurance, cash rewards bonuses, paid time off and more.