About Dearman Moving & Storage
We provide Moving Services tailored to help you reach your dreams.
Protecting your past, while moving you to your future.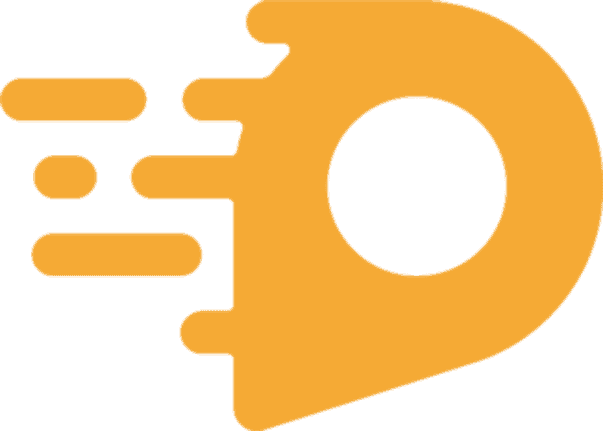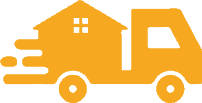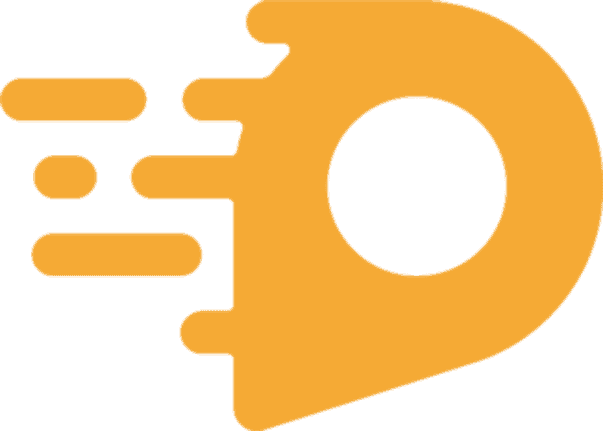 Providing Moving Services for over 50 years
When it comes to moving, we believe in providing top-of-the-line products and services with a flexible, well-trained crew that can meet any customer's specific needs.  But what really sets Dearman apart, is the fact that we value your possessions just as much as you do. The importance we place on moving and protecting your possessions stems from our core beliefs.
We Value Your Story
Your possessions are worth more than the dollar amount others assign to them. Their value is decided by you, the stories you wrote on them and how they reflect who you are. Because we understand your possessions this way, we treat the moving process a little differently than others. Stories are our priority and above all else, we want to assist in transitioning your stories as quickly and safely as possible into the next chapter!
Your Family's Possessions Are Stories
Dearman believes that possessions are stories. They reflect who you are and what you stand for. They are the canvas you've written your story on, the tangible proof of the time you spend with people you cherish. If your possessions could talk, they would tell tales of where you started and how you got where you are now.
Our team sees your stories when we move at them, where you rocked your kids to sleep before they grew up too fast, the tools Dad used to teach you how to change the oil in your first car, the utensils Great Grandma used to teach you how to bake her famous cookies.
We understand we are moving more than just your belongings, we are moving the things that make up your Life Story.
Free Quotes
We want to help alleviate as much anxiety from the moving process as possible. 
Advantages
Providing the best possible products and services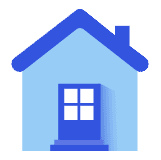 Protection & Value
The value we place on moving your possessions sets us above other moving companies.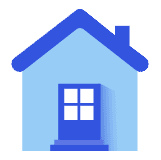 50+ Years Experience
Dearman Moving and Storage has been in business for over 50 years as an Ohio-based moving company.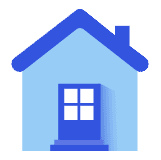 Multiple Solutions
Local moving, long-distance moving, truck rental, DIY solutions, logistics, warehousing, packing services and more.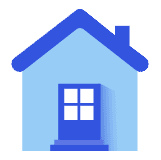 Quality Products
Dearman has partnerships with other companies that allow us to provide you with the best possible moving products.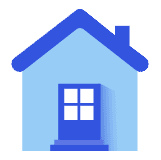 Educated Team
The staff and crew at Dearman Moving are extensively trained to give you the best service.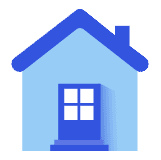 Local & National
We are located just north of Mansfield, Ohio where we have a 45,000 square foot warehouse.
The Management Team
The entire team at Dearman Moving & Storage is committed to making sure that your next move goes as smoothly as possible.
Tim Campbell
Chief Visionary Officer
"I want our community to be successful, because, as the saying goes, 'A Rising Tide Lifts All Boats.' If our community is successful, it elevates ALL of us."
Chris Campbell
CEO
"The most important lesson I've learned, was from my grandfather. He always taught me that if I'm going to do something—do it right, or do it over."
Penny Campbell
Accounting Specialist
Nancy Holderman
Relocation Consultant
"I take much satisfaction in finding a solution for our customers during, what can be, an extremely stressful time. " I am a problem solver with a huge heart. 
Bethany Cuthbertson
Regional Account Manager
"When asked to describe in one word what it's like to work at Dearman, she answers quickly: empowered" The hustle…the grind…the satisfaction of a hard day's work motivate her.
In March of 2012, our mission & vision as a company was altered.
While working in the warehouse, the President of Dearman Moving and Storage went into cardiac arrest. After receiving CPR, and being sent to the hospital where stents were placed in his heart, he decided things were going to be different for him and everyone his life touched.
Knowing that life is not guaranteed, he committed to do everything he does with a new passion and compassion! The way he lives now is a testimony to all of those who work with him at Dearman Moving and Storage.
Team and Family
Because Dearman is family-owned and operated, those he works with would have lost not just their boss, but husband, father, son and brother had things ended differently. After the reality of how fragile life really is sank in, we decided to be more intentional about what we do. This includes intentionally caring for customers in a way we never experienced.
The family and team at Dearman have been part of this ride since the beginning. We've seen a lot of change over the years, but will never forget our roots. One of our most popular sayings reflects Dearman's history and mission to the customer very well.
Protecting your past, while moving you to your future.