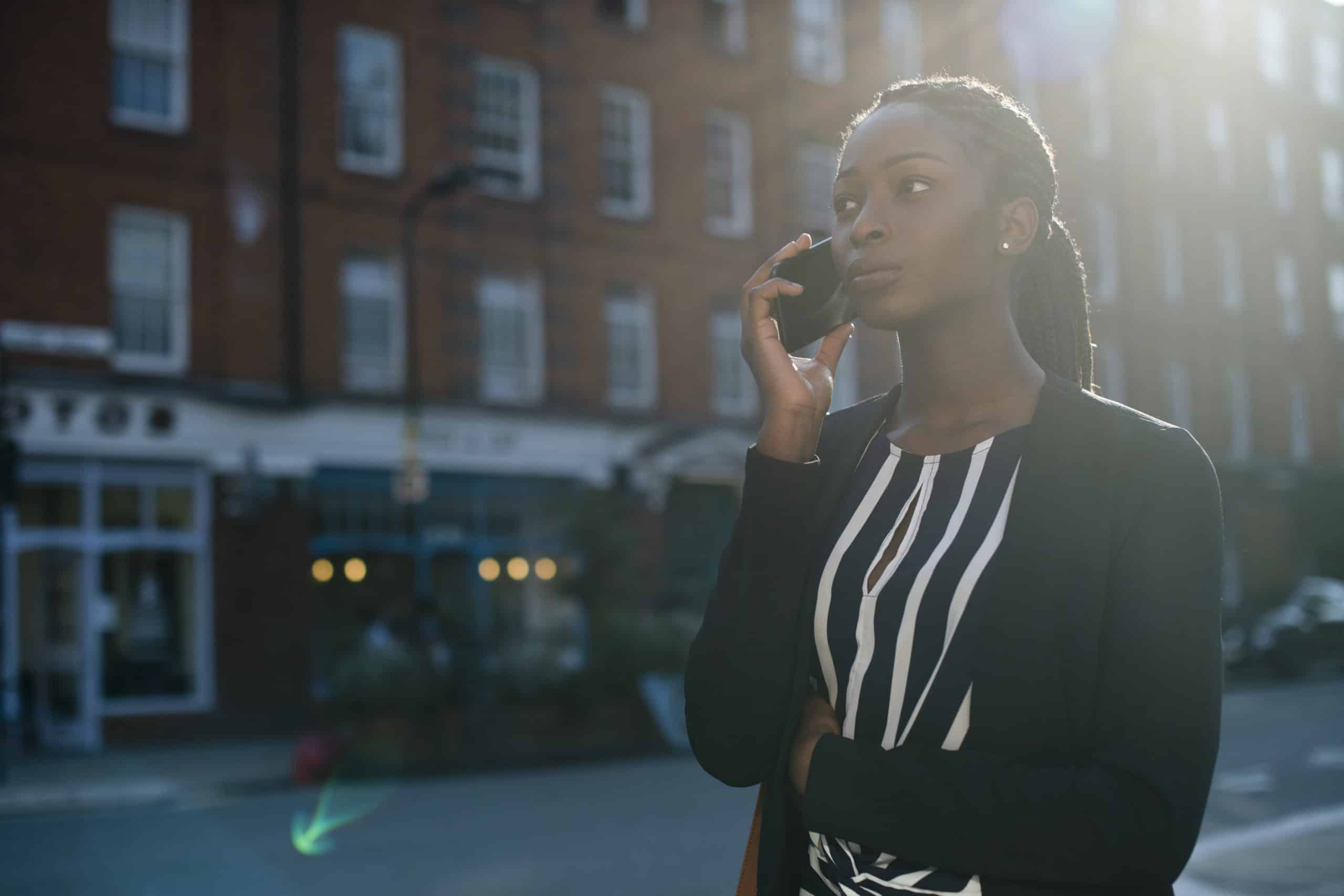 In today's world, we use the internet for a lot of things. Shopping, information, social media, and much more. It's where we begin when we are searching for an item or service in our area.
Today you're looking for a moving company. You search moving companies near you. A few pop up, you click on one that looks familiar, you look over their website and decide you would like a quote. Now you've entered the quote area and need to give them all your information, but the last thing it requires before you can receive your online estimate is a phone number. Stop here. Do you do it? Do you think when you put your number in that a price is going to appear on your screen? Let's say you do and you enter your number. The next screen says, "Thanks for your information, we'll be in contact soon." You have now fallen into phone call hell.
All you wanted was a quote not a nightmare
It's been minutes and your phone is blowing up with multiple companies calling every hour and asking for your business. All you wanted was a quote to move your home, and now you're avoiding hundreds of phone calls from companies you've never heard of. How did all of these companies get your number?
They have your phone number forever
Companies pay for leads to be sent to them, and this is exactly how they do it. It can be fake companies or real ones, but either way they have your phone number. Does this sound familiar or has ever happened to you? Thousands of companies use this method to harass you into scheduling an appointment or drive you so mad that you turn your phone off. Considering all the telemarketing calls you get , this is the last thing you needed.
Call the Company Directly
Our staff at Dearman Moving and Storage will not call you unless you request it. If you are researching companies, call them directly and give them your information after you talk to them. It's a never ending struggle to protect your information on the Internet. Dearman Moving and Storage protects your information. We will help you find a solution for your needs, even if it's not with our company.
Give us a call today to schedule a virtual estimate!

+ 800-472-5706