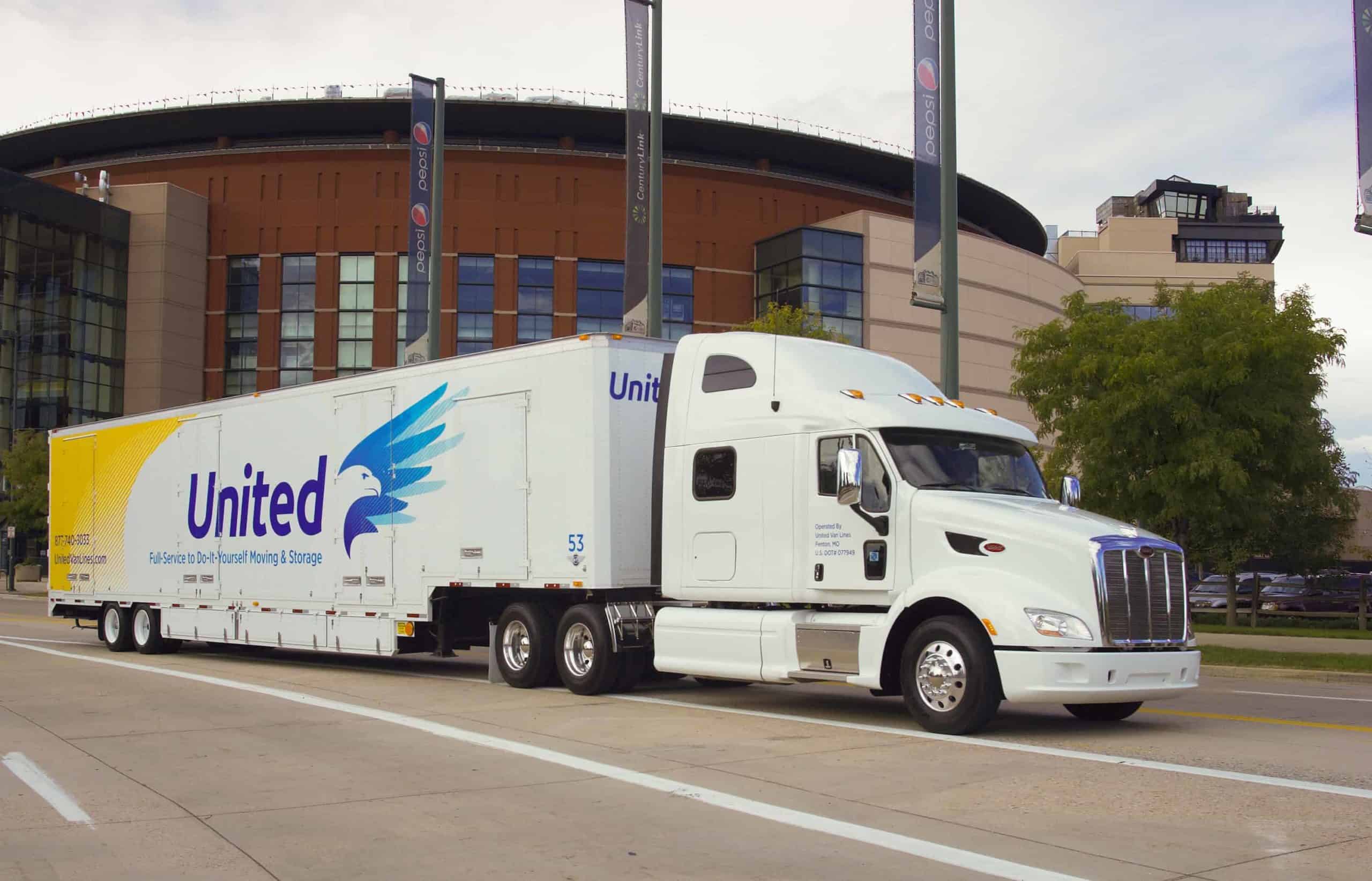 Delivery time frames can be a tricky thing. There are a few factors that come into play when figuring out when your items will be delivered.
Mileage
Is your move is from Columbus to Orlando? Cleveland to Nashville?  Obviously there is a huge difference in mileage between these moves. If you are the only load on the truck, you can expect your items to be delivered in Kentucky way before they would be in Florida.
Overall weight
This determines if you are the only load on the truck. A semi can hold around 25,000 lbs and a straight truck can hold 10,000 to 12,000. If your items weigh too much for a straight truck but not enough to fill the semi, they may pick up a second load of items that are going to the same area before heading towards the destination. A great rule to follow here is "Larger the weight, shorter period of time; and farther distance, longer period of time"
Time of year
United Group is responsible for creating delivery times, and these differ every season and yearly. Here is a general guide to moves throughout the year based on weight.
Customer choice
If customers need their items on a specific date, they can negotiate to have them delivered on a specific date. This price is factored by weight and distance.
Summary
Delivery times can be hard to understand. For more questions on truck delivery times or other moving questions ask using the form below.
Give us a call today to schedule a virtual estimate!

+ 800-472-5706