The Dearman 5 Star Guarantee
What good is talking about great service if you don't back it up? Our guarantees are there to show you that not only do we talk about great service, but we want to prove to you that we value you as a customer. Get the confidence of moving with the Dearman 5 star guarantee. On time every time, safety matters, priority scheduling, full replacement valuation, guaranteed price. Ask if your move qualifies for our 5 Star Guaranteed Service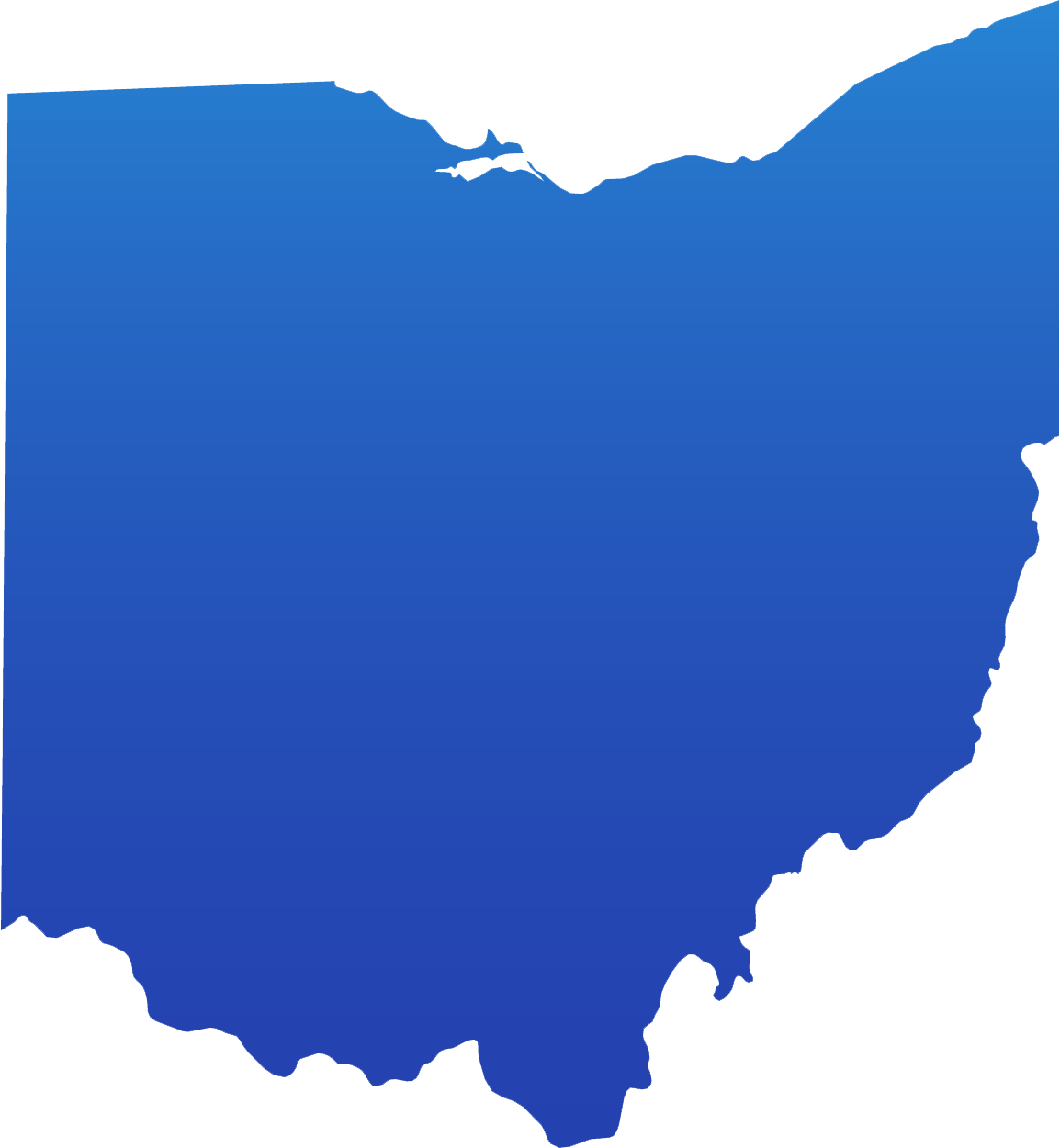 In State Moving
Moving is kind of like going on vacation. The process of getting there isn't always fun, but it is an unavoidable part of the process. We aren't going to try and glamorize moving, because honestly, it's not a lot of fun. But, we are excited for You, because you are moving and that usually means it's something you 've been dreaming about and are excited.
Learn More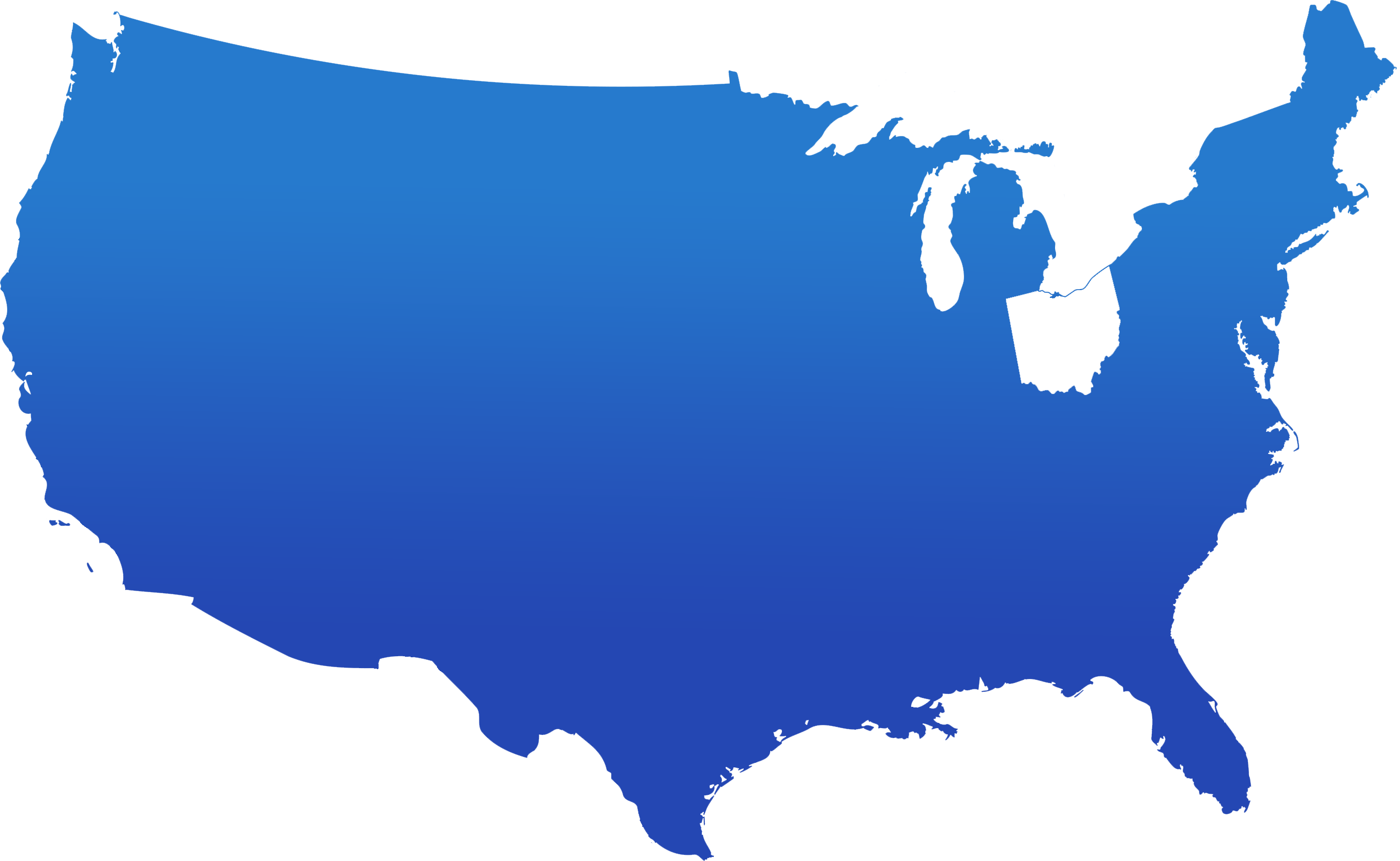 State to State Moving
Plan on moving out of state? Dearman Moving & Storage can help. As agents for United Van Lines, the premier full-service long distance moving company, we provide competitive pricing for full service moving, small state-to-state shipments, and automobile/boat transportation. Regardless of the level of your needs, we can help get you where you're going.
Learn More