Sometimes, things happen.
It is our highest priority to take care of your belongings to the best ability possible but sometimes things happen. Use the form below to file a moving claim and our team will get back to you as soon as possible to discuss.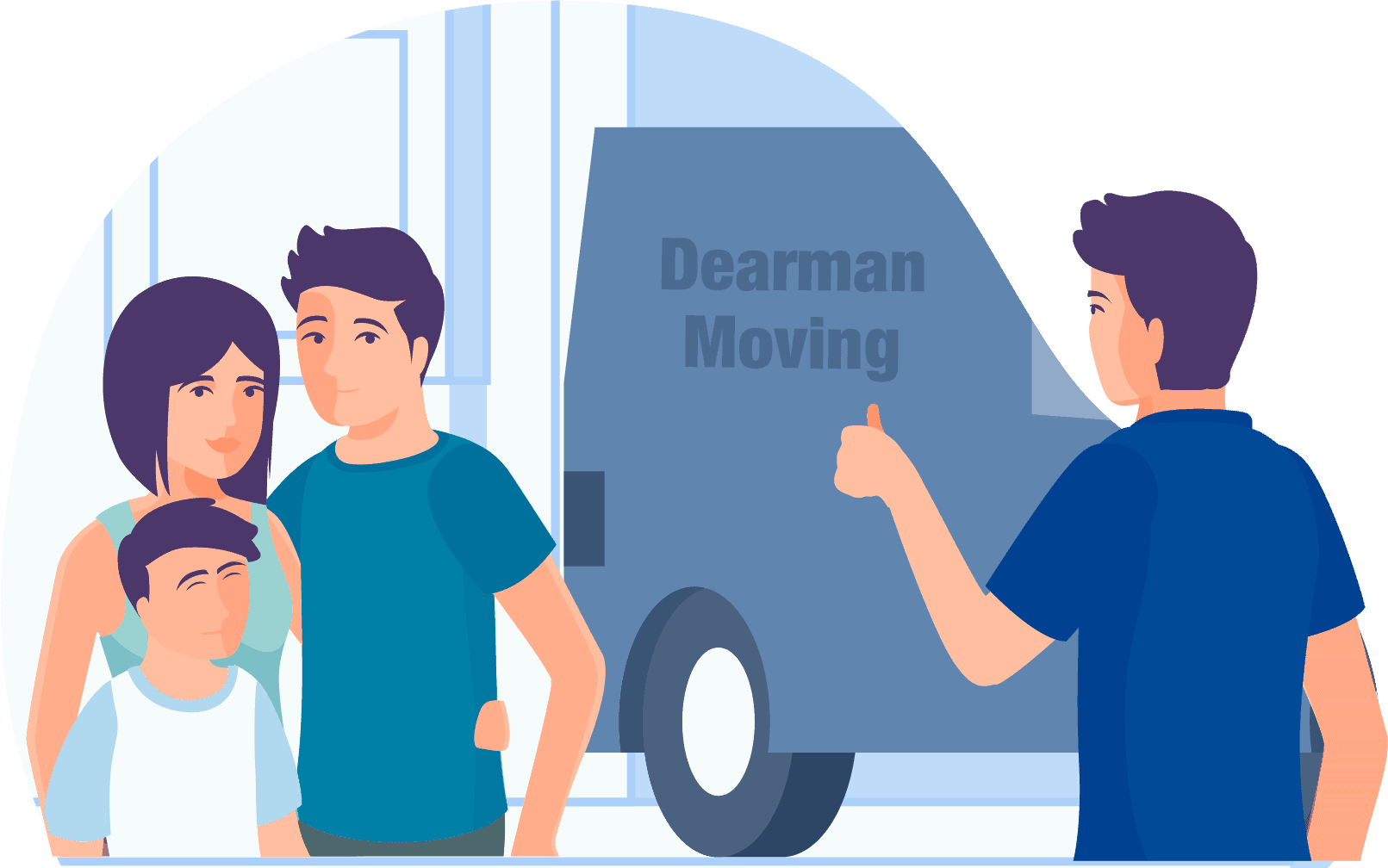 What is an inventory ID?
An inventory ID is a reference number assigned to each of your belongings. Don't worry, if you do not know your Inventory ID, just skip it and we can help.
I need to speak with someone
Feel free to contact a moving agent Monday – Friday 9a-5p at (419) 524-3456.