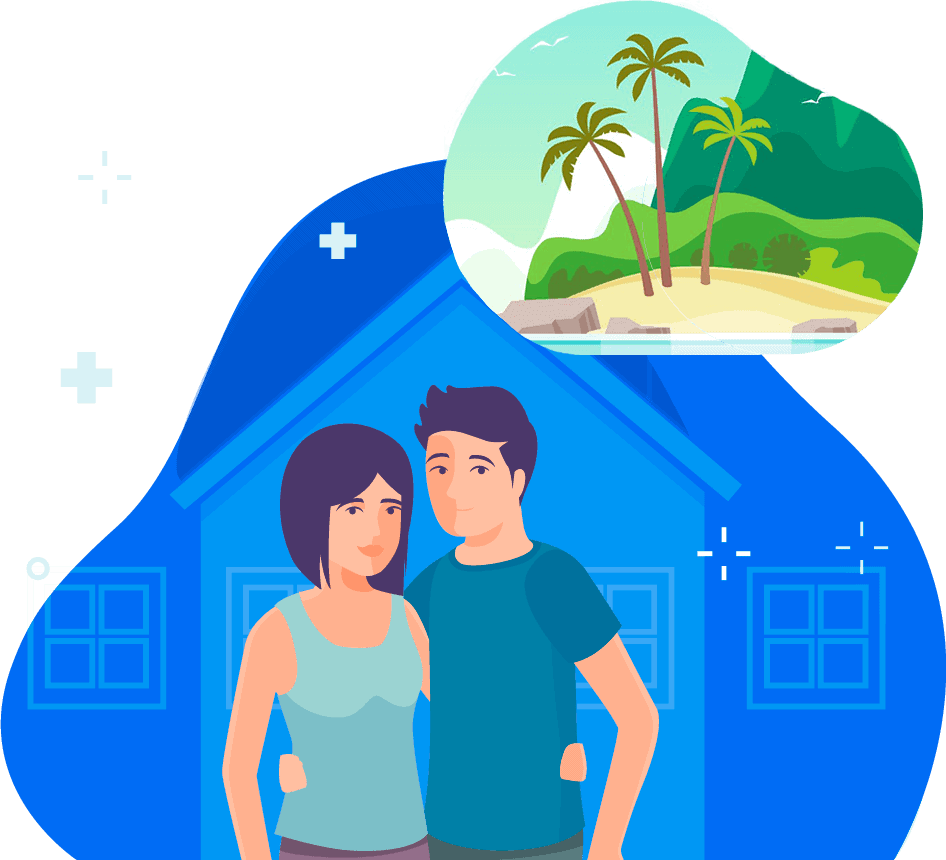 From full service to self-service.
We've got you covered.
Get a Free Instant Quote Or Schedule Estimate Today!
We want to help alleviate as much anxiety from the moving process as possible. Let us help deliver your family to your dreams. 
Choose the right
moving service for your family.
We recognize that every move is unique and One Service doesn't fit all. You get to select services from each to customize your move the way that best meets your needs.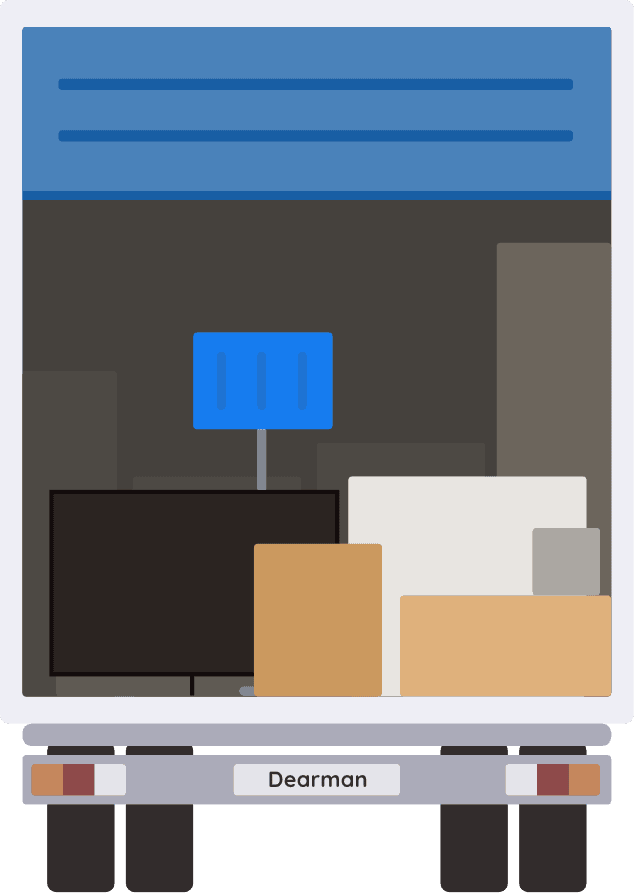 In today's market, customers want and need more moving and storage options to suit their specific needs and lifestyles. As we've seen the needs of our customers change over the years we've been in business, we've added a line of DIY moving options to meet the needs of those who are  efficiently able to move themselves.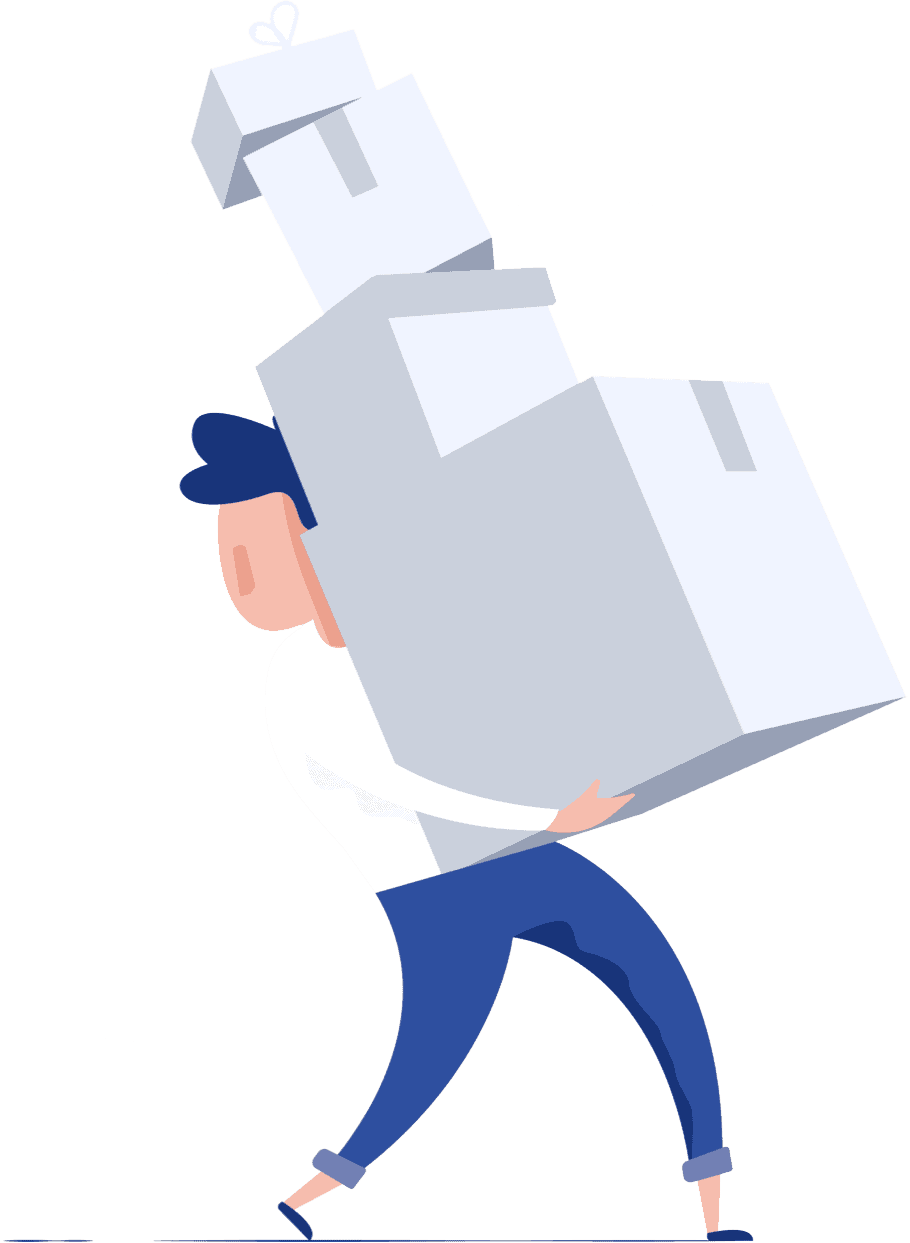 Every move is different. At Dearman, we have the expertise and flexibility to make sure your move is tailored to your needs. As an agent of United Van Lines, America's number one mover, we've earned a reputation of taking pride in our work and truly caring for our customers.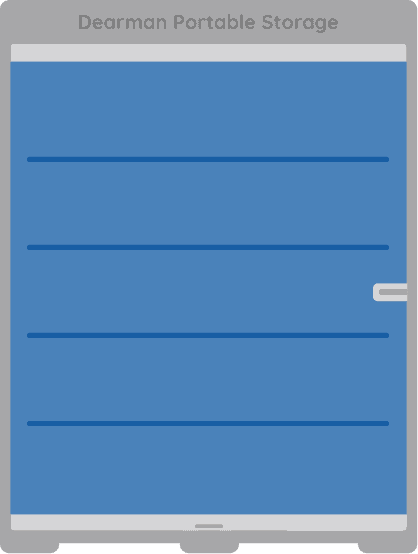 When you need portable storage containers as an option for your local move or storage project we have a solution for you – SAM Storage. Compare us to PODS® and Pack-Rat and you will find that we meet all of your storage and moving needs. We also offer Professional Movers To Load And Unload Your Container.
Put You & Your Family in Good Hands
Tell Us Your Needs
Ask a question, get a quote or just say hello. Someone from our team will get back to you as soon as possible. For immediate support please use the chat bubble at the bottom right of this page or give us a call at (419) 871-9063.