Central Ohio's
Most Reliable Movers
Every move in Columbus, OH is different. At Dearman, we have the expertise and flexibility to make sure your move is tailored perfectly to your needs.
Personalized Moving Quotes
Before we do anything, you can get a quote from one of our moving experts. We'll do an in-home survey, create a budget, and move forward with a custom plan that fits your needs.
Packing and Unpacking
Of course, we'll handle the basics – loading and unloading and moving heavy furniture. But we also offer full-service packing and unpacking so you hardly have to lift a finger.
Moving Protection
Learn more about our Full-Value Protection included upfront in every estimate. We also have additional protection plans available.
Convenience Services
As mentioned above, we're not just here to move you, we're here to help you with whatever you need! We can arrange cleaning services, debris pickup, home-theater/electronics set-up, and more.
Off-Site Storage
We have a heated, secure, 45,000 square foot class A warehouse in a great location in central Ohio. Needless to say, we have plenty of secure storage options for you before, during, and even after your move.
Personalized Move Planner
Stay organized and on task with your personalized MyUnited site – an interactive move planner that helps you manage the entire moving process.

The Dearman 5 Star Guarantee
What good is talking about great service if you don't back it up?  Our guarantees show you that not only do we talk about great service, but we want to prove that we value you as a customer. Get the confidence of moving with the Dearman 5 star guarantee. On time every time, safety first, priority scheduling, full replacement valuation, guaranteed price. 
Ask if your move qualifies for our 5 Star Guaranteed Service
Free In Home Estimate
Every move starts with a personalized in-home estimate. During this time one of our experienced, vetted staff members will get to know you and understand what you expect from your move.  Our estimates are transparent and there are no hidden fees.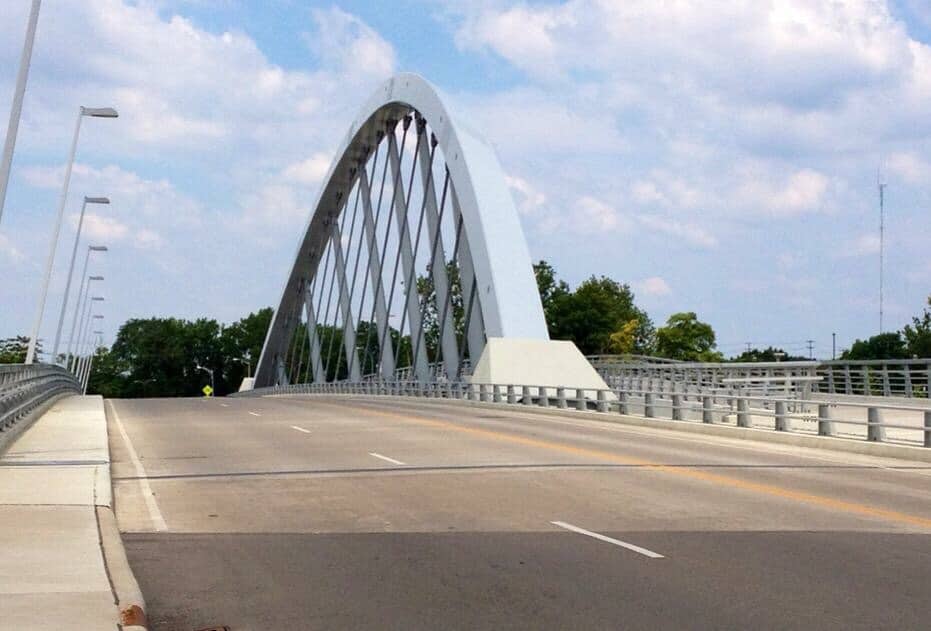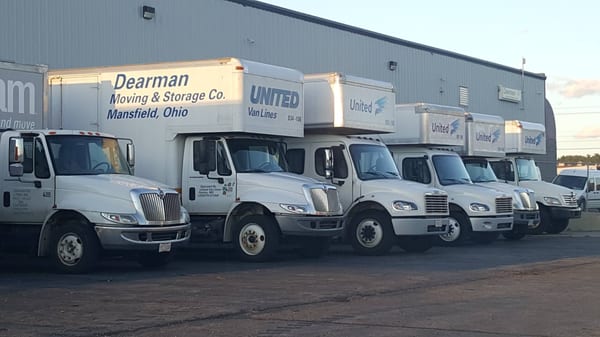 Why Full Service?
As an agent of United Van Lines, America's number one mover, we've earned a reputation of taking pride in our work and truly caring for our customers.
Unlike other moving companies, we don't just move you from point A to point B. We stand out by meeting your needs at every step in the moving process, and we know as well as anyone, it can be a very long, stressful process. We're here to make it easier for you.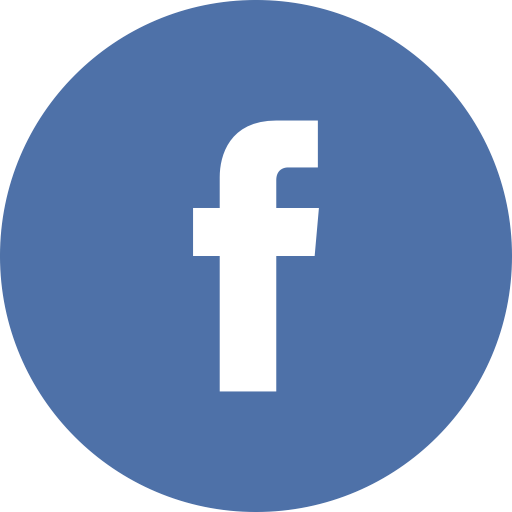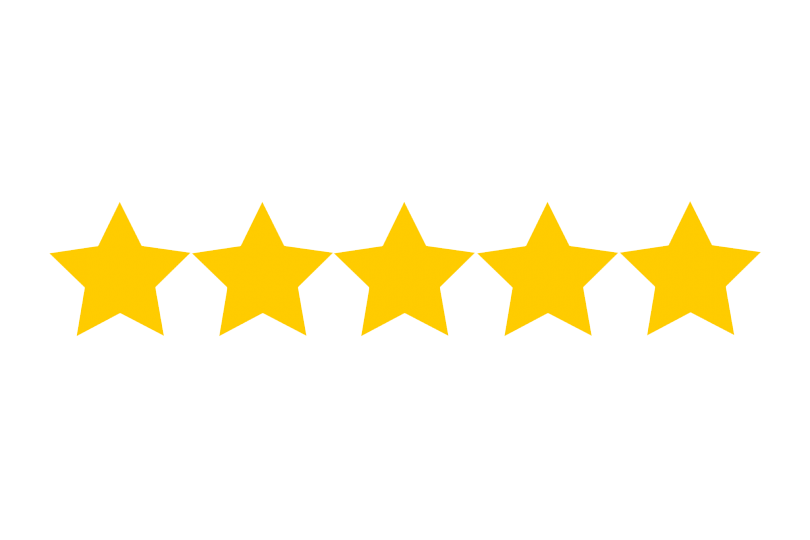 Monica
Nate Temple, Jordan H, Colton Henderson, Bill Hardin, and Cody Henderson did an outstanding job moving my family a few weeks ago. It was a long, hot move and the guys were above and beyond professional and patient. We were so grateful for their efforts and attention to detail. I recommend them to anyone needing to move. I knew it would be a hard move and hoped that all would go well. I could not be more appreciative for all they did on the two-day move. Dearman and the team are amazing!!!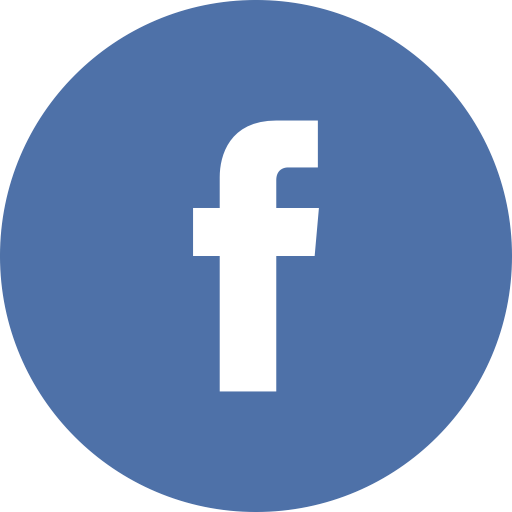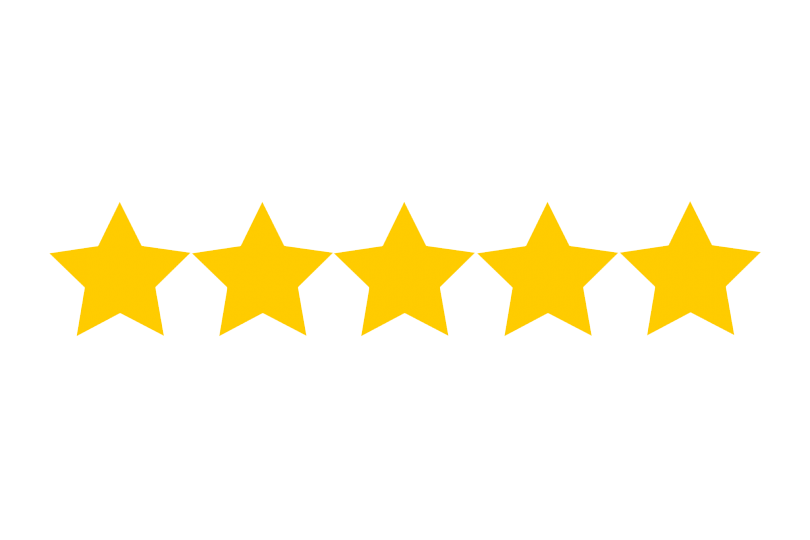 Debbie
This is the 2nd time I have used Dearman moving and storage and both times have been pleasant experiences. Colton was present for both moves and trust me, you want him there. He's very professional and knows how to pack a truck and make sure your belongings are safe. Jordon, Cameron and Matt was also with Colton for our 2nd big move and all the guys were pleasant and worked very hard to get the job done Quickly and safely. Overall, from the first contact to execution, this was an excellent company to work with.