Ohio's Professional Full Service Moving.
Every move is different. At Dearman, we have the expertise and flexibility to make sure your move is tailored perfectly to your needs.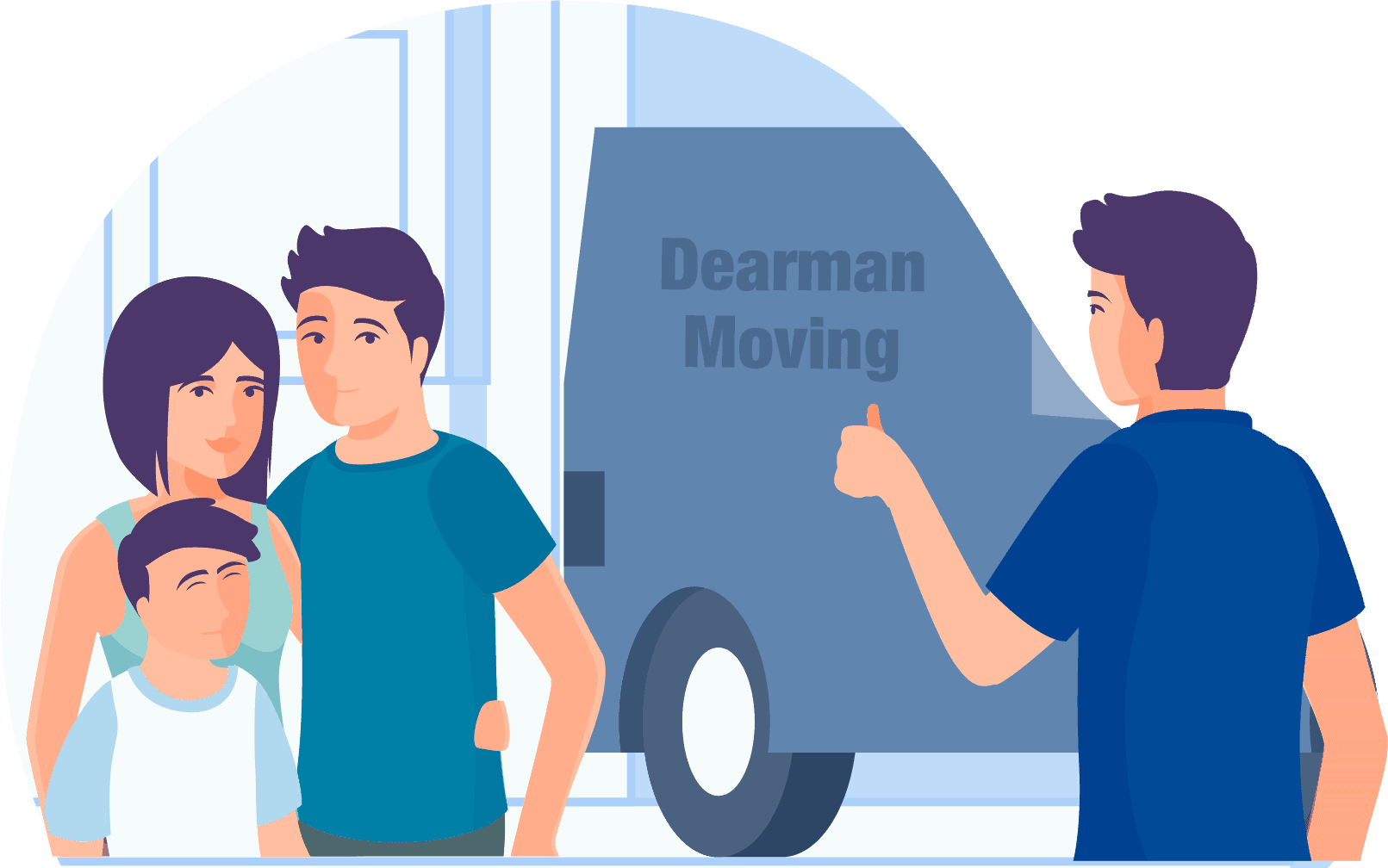 Personalized Moving Quotes
Before we do anything, you can get a quote from one of our moving experts. We'll do an in-home survey, create a budget, and move forward with a custom plan that fits your needs.
Packing and Unpacking
Of course, we'll handle the basics – loading and unloading and moving heavy furniture. But we also offer full-service packing and unpacking so you hardly have to lift a finger.
Moving Protection
Learn more about our Full-Value Protection included upfront in every estimate. We also have additional protection plans available.
Convenience Services
As mentioned above, we're not just here to move you, we're here to help you with whatever you need! We can arrange cleaning services, debris pickup, home-theater/electronics set-up, and more.
Off-Site Storage
We have a heated, secure, 45,000 square foot class A warehouse in a great location in central Ohio. Needless to say, we have plenty of secure storage options for you before, during, and even after your move.
Personalized Move Planner
Stay organized and on task with your personalized MyUnited site – an interactive move planner that helps you manage the entire moving process.

The Dearman 5 Star Guarantee
What good is talking about great service if you don't back it up?  Our guarantees show you that not only do we talk about great service, but we want to prove that we value you as a customer. Get the confidence of moving with the Dearman 5 star guarantee. On time every time, safety first, priority scheduling, full replacement valuation, guaranteed price. 
Ask if your move qualifies for our 5 Star Guaranteed Service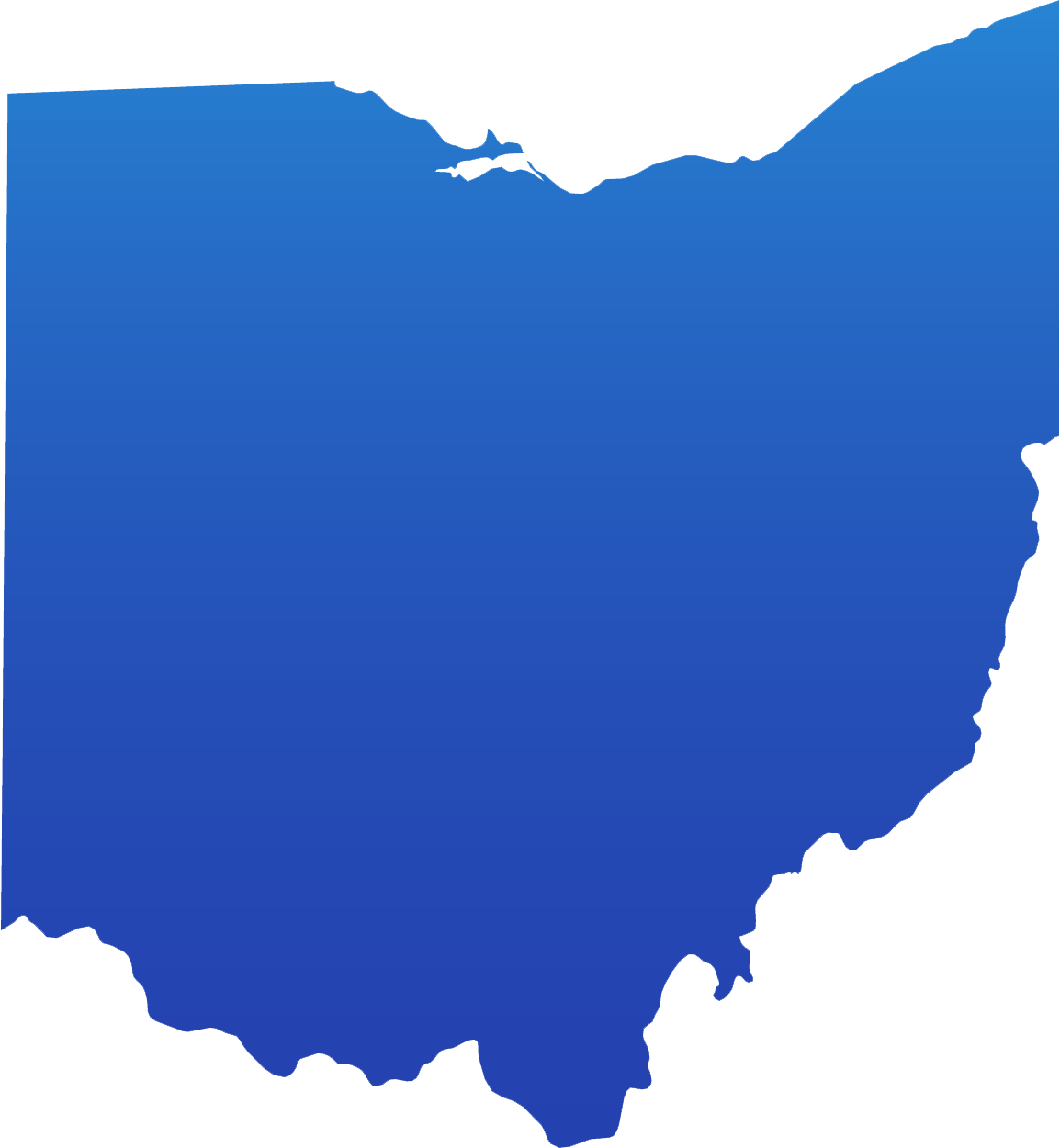 In State Moving
Moving is kind of like going on vacation. The process of getting there isn't always fun, but it is an unavoidable part of the process. We aren't going to try and glamorize moving, because honestly, it's not a lot of fun. But, we are excited for You, because you are moving and that usually means it's something you 've been dreaming about and are excited.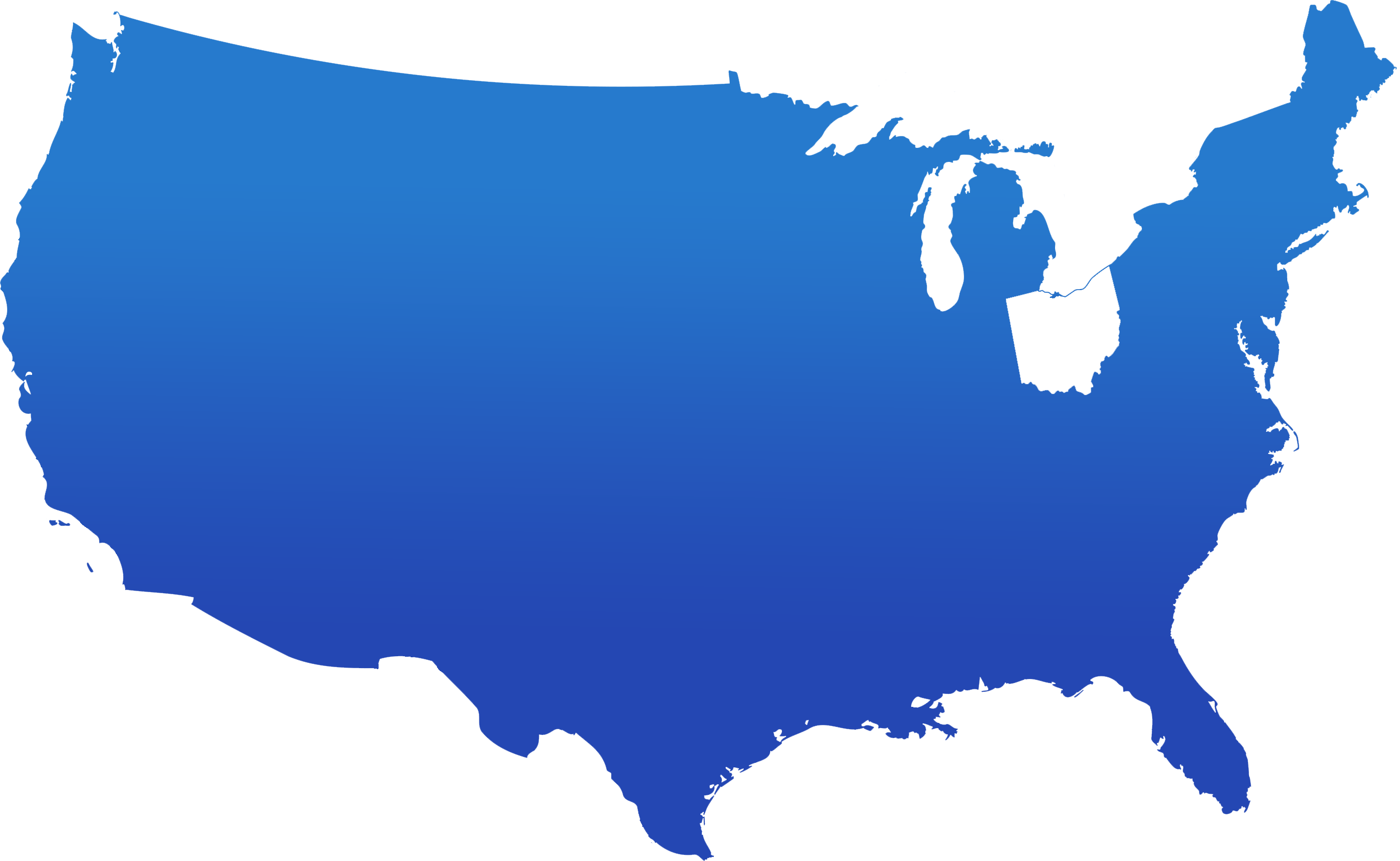 State to State Moving
Plan on moving out of state? Dearman Moving & Storage can help. As agents for United Van Lines, the premier full-service long distance moving company, we provide competitive pricing for full service moving, small state-to-state shipments, and automobile/boat transportation. Regardless of the level of your needs, we can help get you where you're going.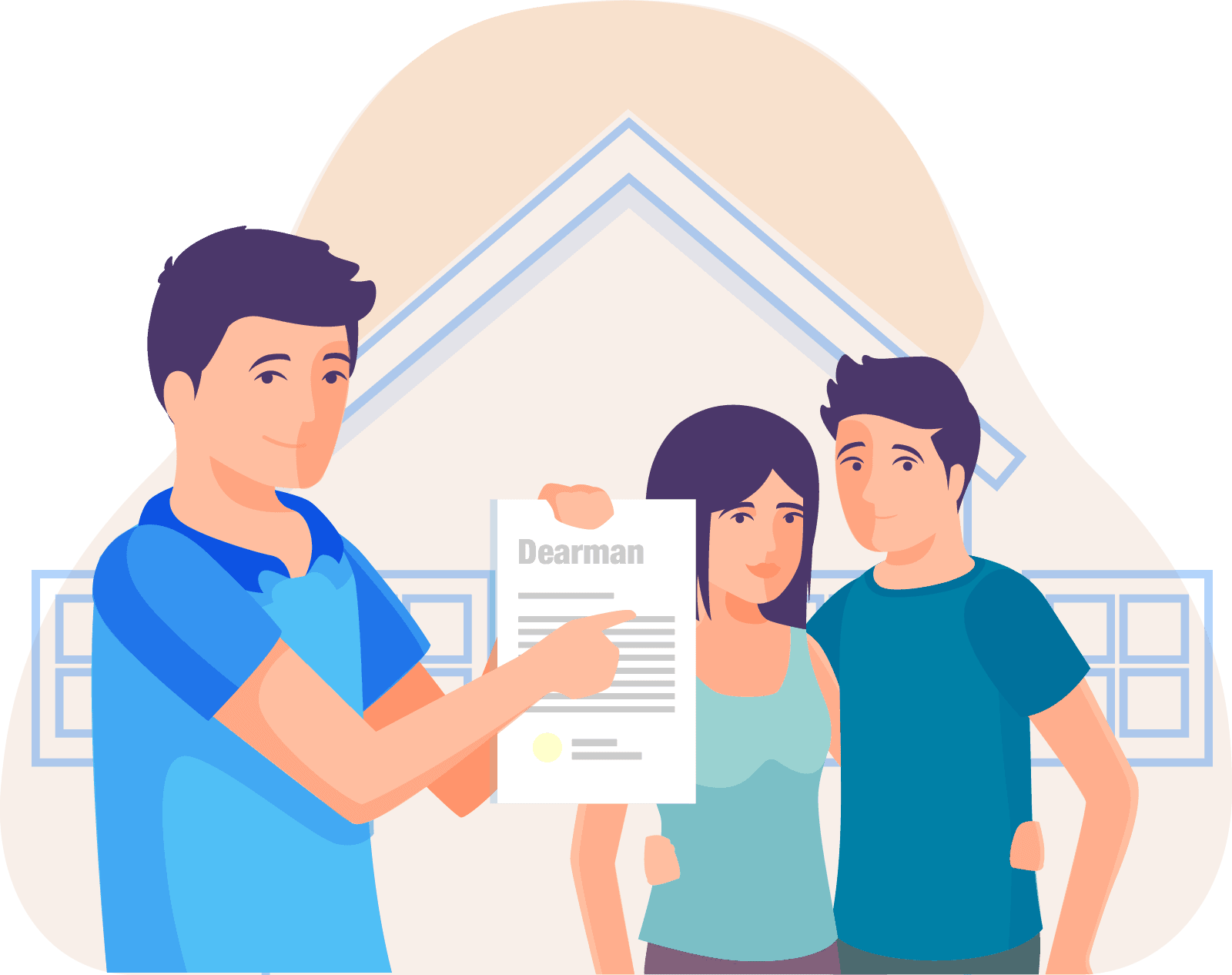 Why Full Service?
As an agent of United Van Lines, America's number one mover, we've earned a reputation of taking pride in our work and truly caring for our customers.
Unlike other moving companies, we don't just move you from point A to point B. We stand out by meeting your needs at every step in the moving process, and we know as well as anyone, it can be a very long, stressful process. We're here to make it easier for you.