Your storage container order has been placed.
Our regular business hours are Monday – Friday 8:30-5:00.  If it's after hours or a weekend we will respond by 10:00 am the next morning. We encourage you to continue to look around and learn about us and what we value.  We are excited to help deliver you to your dreams.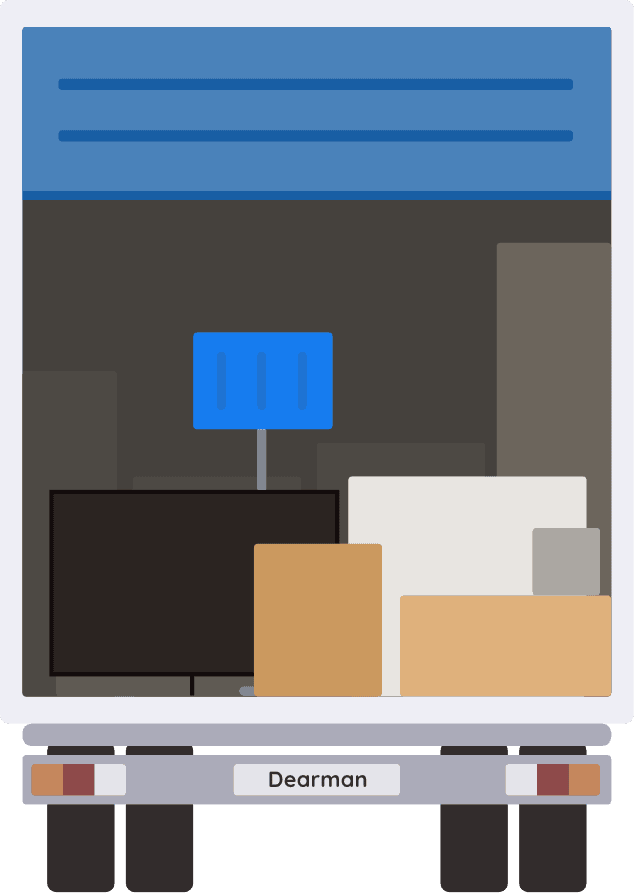 In today's market, customers want and need more moving and storage options to suit their specific needs and lifestyles. As we've seen the needs of our customers change over the years we've been in business, we've added an additional line of DIY moving options to meet the needs of those who are able efficiently move themselves.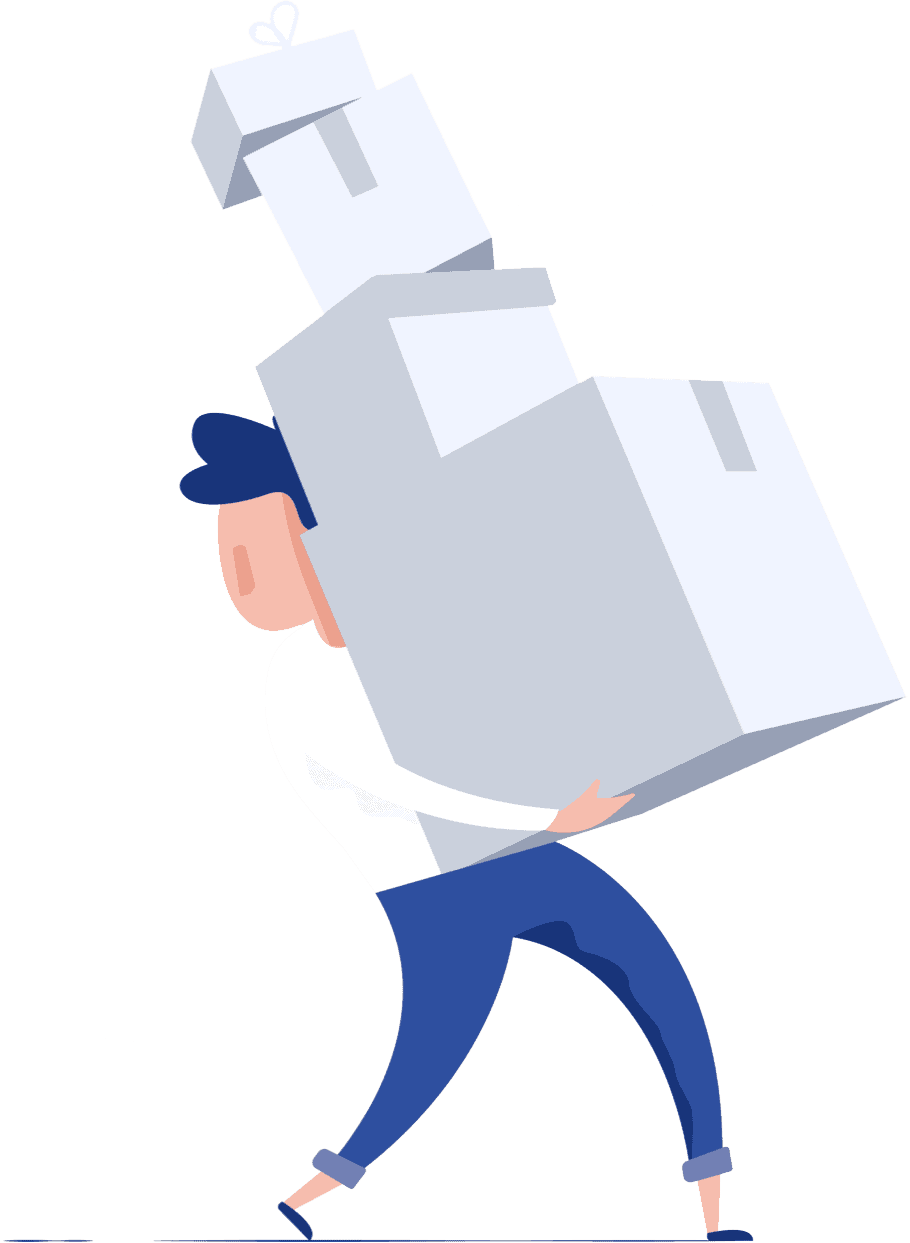 Every move is different. At Dearman, we have the expertise and flexibility to make sure your move is tailored perfectly to your needs. As an agent of United Van Lines, America's number one mover, we've earned a reputation of taking pride in our work and truly caring for our customers.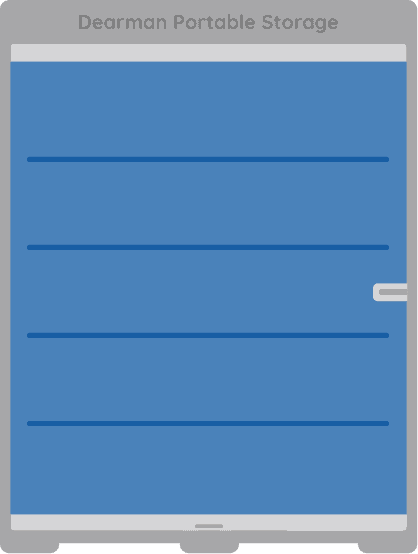 When you need portable storage containers as an option for your local move or storage project we have a solution for you – SAM Storage. Compare us to PODS® and Pack-Rat and you will find that we are available to meet all of your storage and moving needs. We Can Also Provide Professional Movers To Load And Unload Your Container.